Our Mentors
---
Our Mentors are the key to our success. The relationships that students form with their mentors and the life experience and wisdom that mentors share with students are invaluable and the most unique aspect of the Solomon Leadership Program. Leaders in their industries, our mentors were handpicked, not only for their personal success, but for their outstanding values and exemplary moral conduct.
---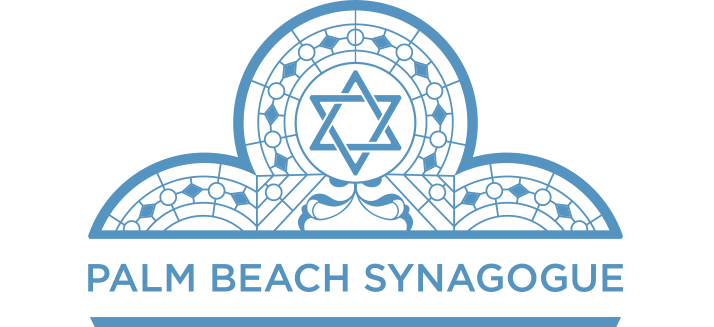 Palm Beach Chapter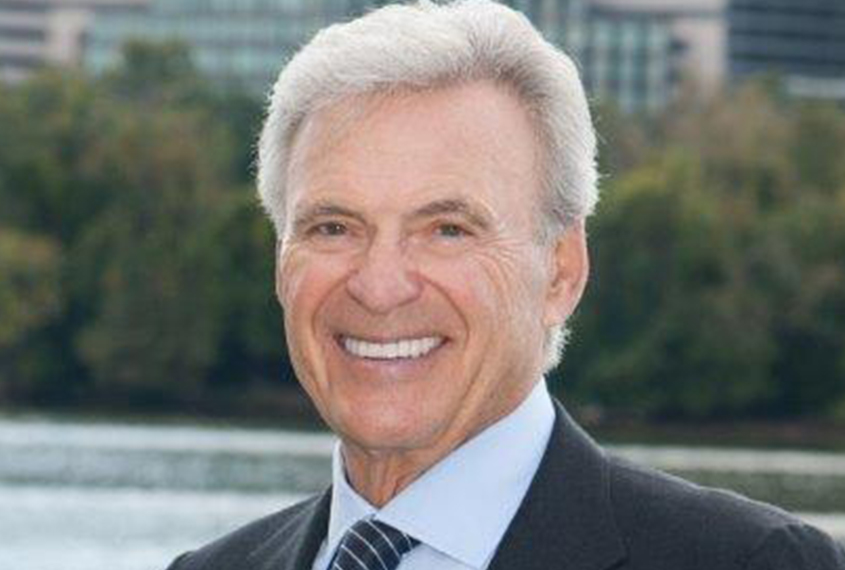 Ambassador Stuart Bernstein
For over 50 years, Ambassador Bernstein has been a recognized leader in real estate development and investment in the Mid-Atlantic region. He served as US Ambassador to Denmark from 2001—2005. He currently serves on the boards of several major organizations.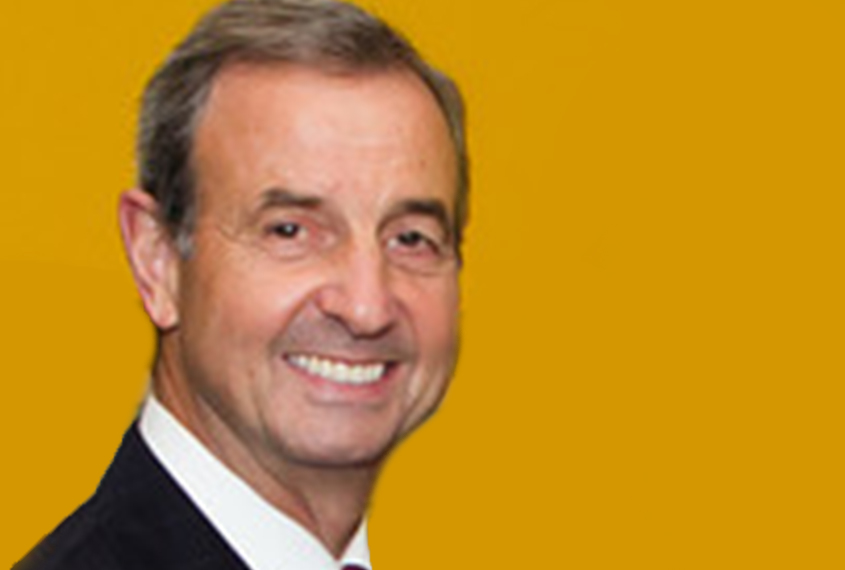 Howard L. Blum
A graduate of Columbia Business school, Mr. Blum has served as the Senior Vice-President of Investments at UBS Financial Services for over 15 years. Before UBS, Mr. Blum spent nearly twenty-five years at Ladenburg, Thalmann & Co., becoming Chairman of the Board and CEO.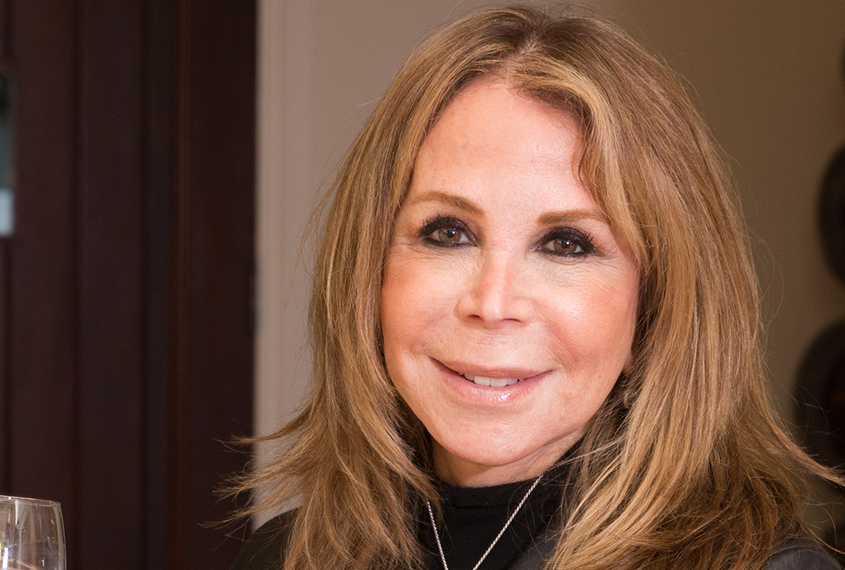 Nancy Carter
Ms. Carter successfully owned and operated a franchise of her family business, Robert Half and Accountemps. Since selling to a public company, she manages investments and has taken on passion projects including design, furnishing, and renovation.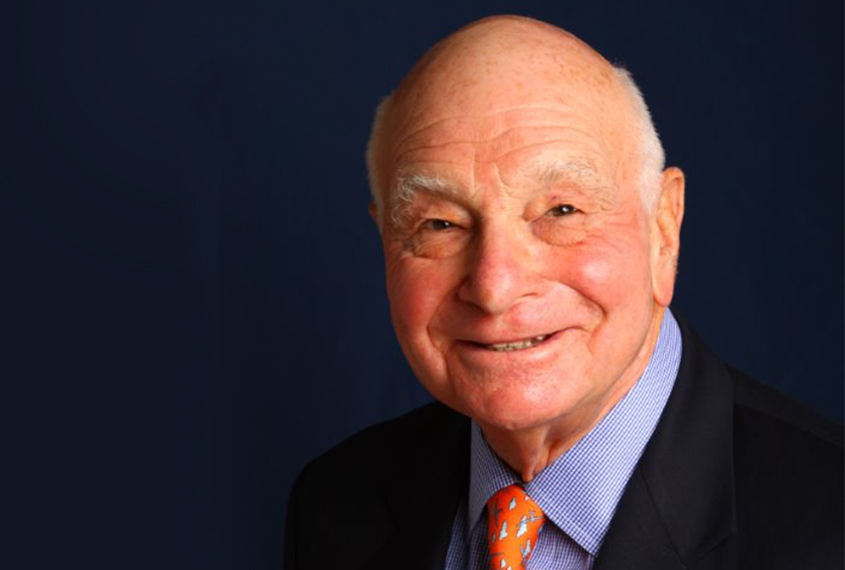 Nathan Gantcher
Known to his peers as Nate, Mr. Gantcher is the Managing Member at EXOP Capital, an investment firm he founded. Prior to EXOP Capital, he was the President and Co-CEO at Oppenheimer & Co.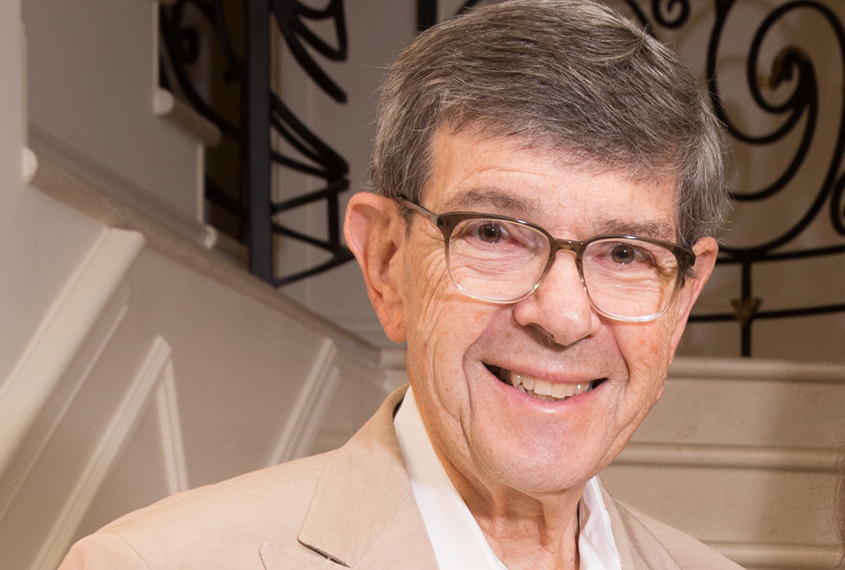 Doctor Robert Jacobson
Dr. Jacobson graduated from medical school in South Africa. After training in blood diseases and cancer, he developed the Cancer Institute at Good Samaritan Hospital, where he was the Medical Director for 10 years.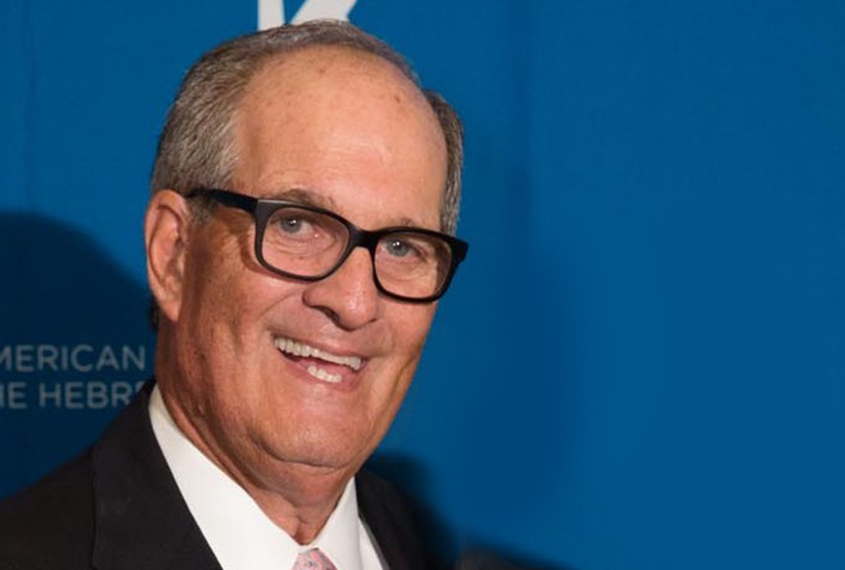 Paul Kozloff
Born and raised in Reading, PA, Mr. Kozloff graduated Temple University with a BS in Business Admin. In addition to owning several businesses, Mr. Kozloff was President of the JCC and Jewish Federation in Reading.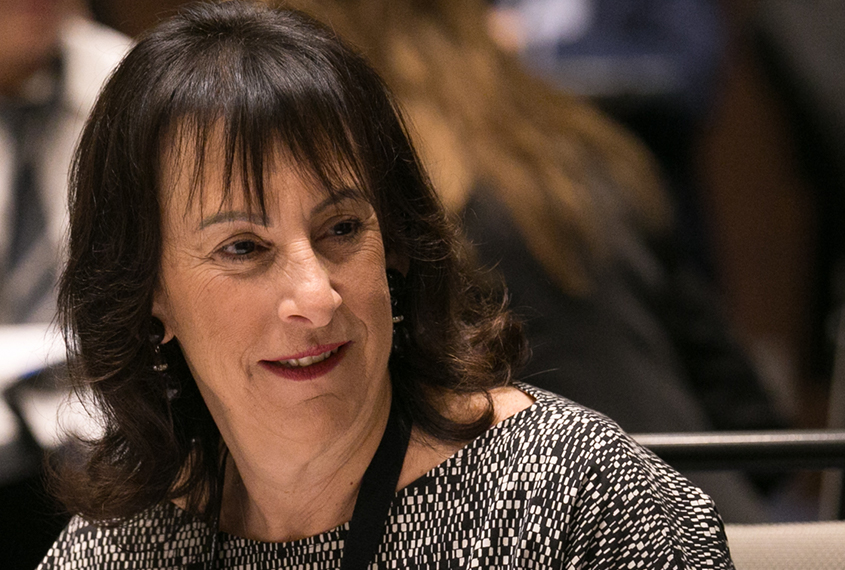 Nini Krever
Ms. Krever has owned and managed a scrap paper exporting company since 1980. She has served on the board of the National Paper Trade Association and was its first and only female president to date. She and husband, Dr. Eric Weiner, are very active in community affairs.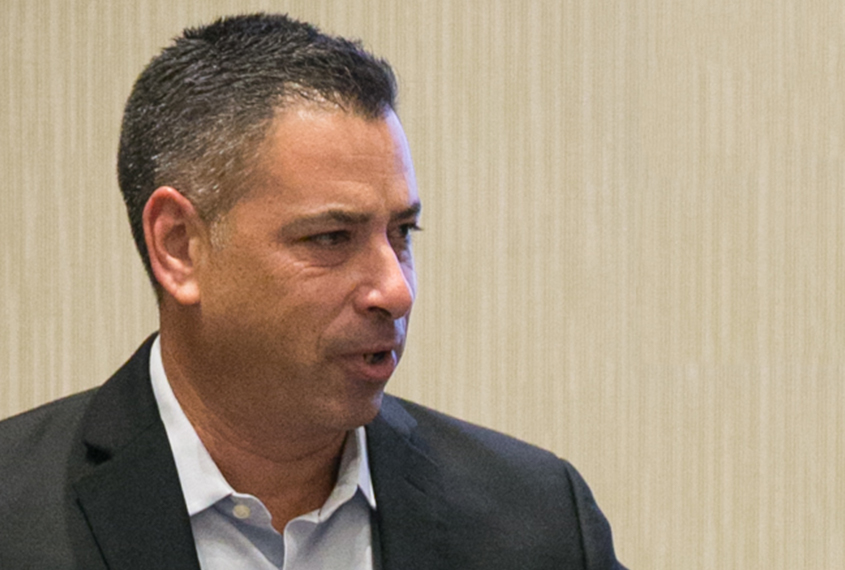 Lloyd Lapidus
Mr. Lapidus is an accomplished entrepreneur with a passion for consumer products and services. He has founded and led a number of venture backed companies, leveraging his direct-to-consumer experience and expertise. He conceived and founded of one of the first companies to ignite the collaborative consumption economy, "Bag Borrow or Steal".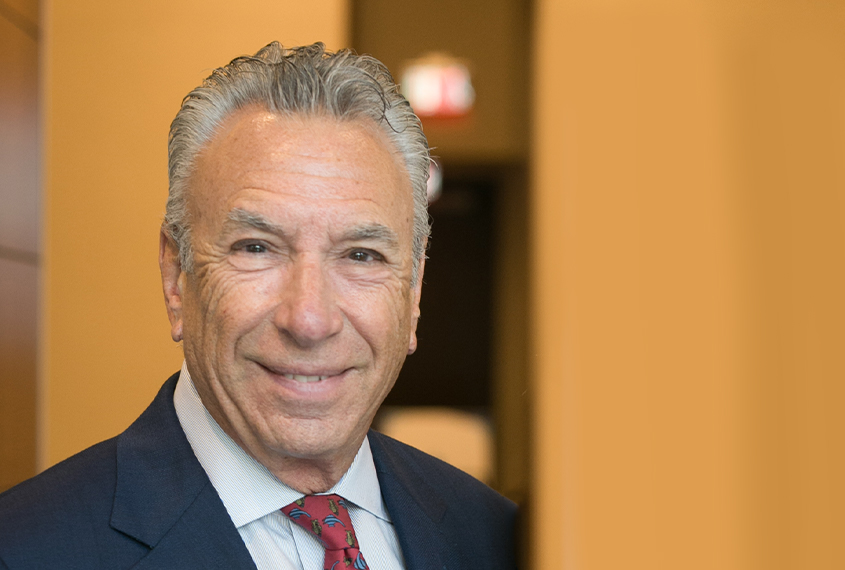 Stephen Lapidus
Mr. Lapidus founded and operated one of the largest manufacturer's representative sales firms in the United States. He currently owns and operates an e-commerce website, marketing innovative dietary supplements. He is the Solomon Leadership Program Enrollment Director.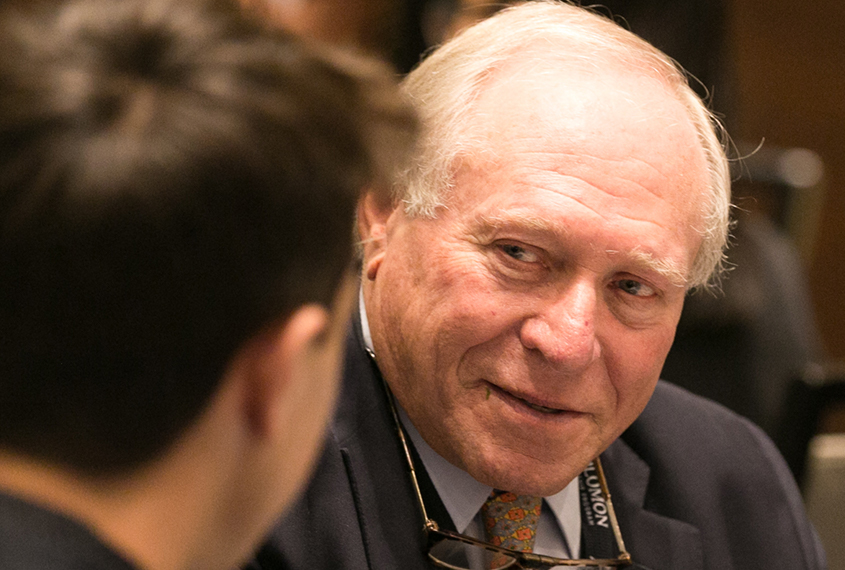 Gil Messing
Mr. Messing graduated from Brown University with a BA in chemistry. He served in the Air Force National Guard and as the president and vice president of several companies related to his chemistry expertise. He then moved to the financial sector, working at Morgan Stanley, and is now the VP of Hall Real Estate. He and his wife, Judy, are very active in community affairs.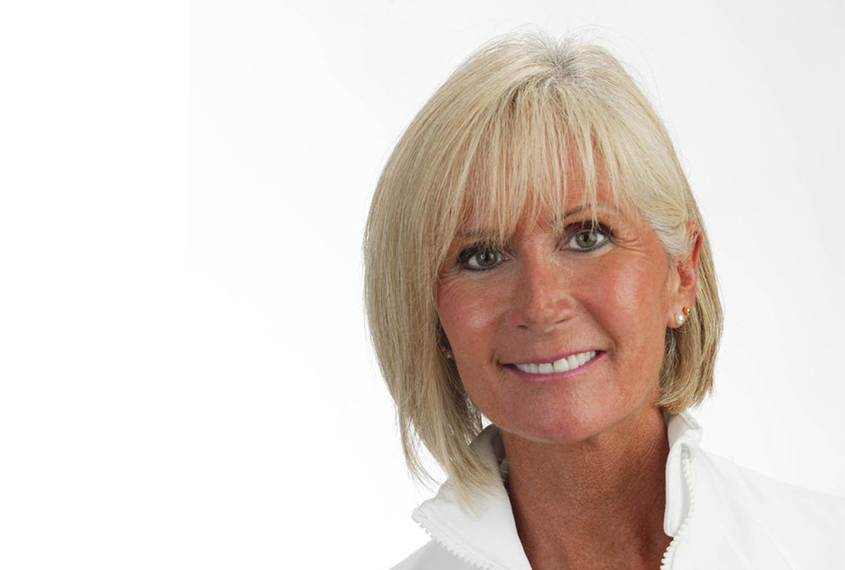 Sally Ann Nisberg
Ms. Nisberg serves as vice president on the executive board of Kids Sanctuary, an NGO developing group foster homes in the community. She is a speaker for the Southeast Florida Alzheimer's Association and president of the Wellness Institute Network.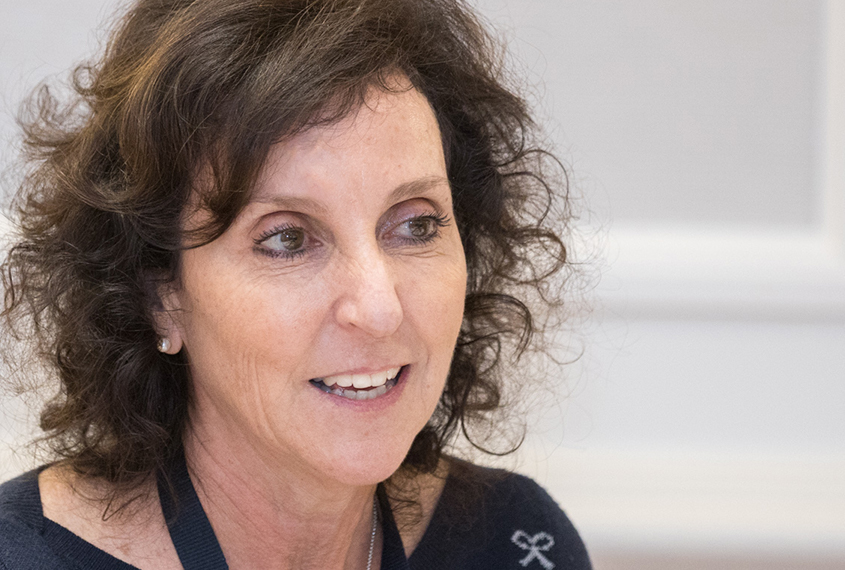 Dr. Caron Sanua Regenbaum
Dr. Regenbaum graduated cum laude from medical school in South Africa. She has been practicing general Pediatrics in South Florida since 1994. "I love being a pediatrician because I am passionate about children. While healing sick children is one of the most rewarding parts of my profession, helping parents to nurture their children emotionally, developmentally, and physically, is also extremely gratifying."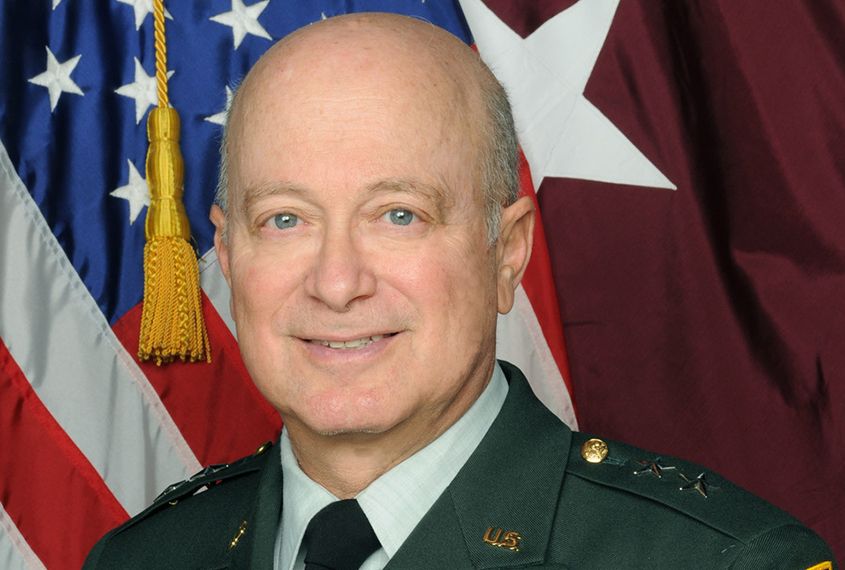 Major General Ronald D. Silverman
After receiving a BA at the University of Wisconsin in Madison and a DDS from Temple University School of Dentistry, Major General Silverman received a commission in the United States Army as a Medical Service Corps Officer. During his 40 plus years of service, Major General Silverman has held numerous prestigious positions and been awarded more than a dozen decorations.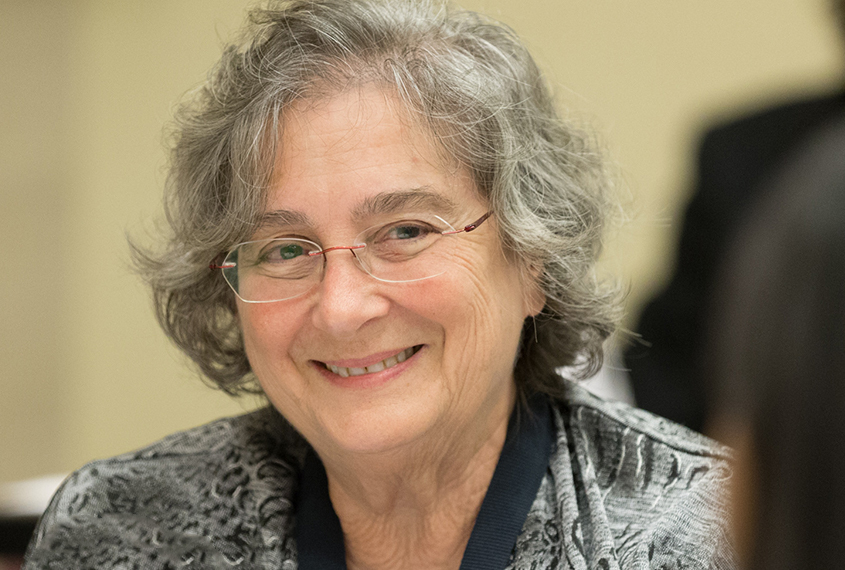 Miriam Silverman
After graduating from the University of Wisconsin Law School, Ms. Silverman practiced at Securities & Exchange Commission and Federal Trade Commission. She helped create and manage the Army Reserve Family Support program and served as the family support leader and family liaison for 3rd Medical Command during deployment.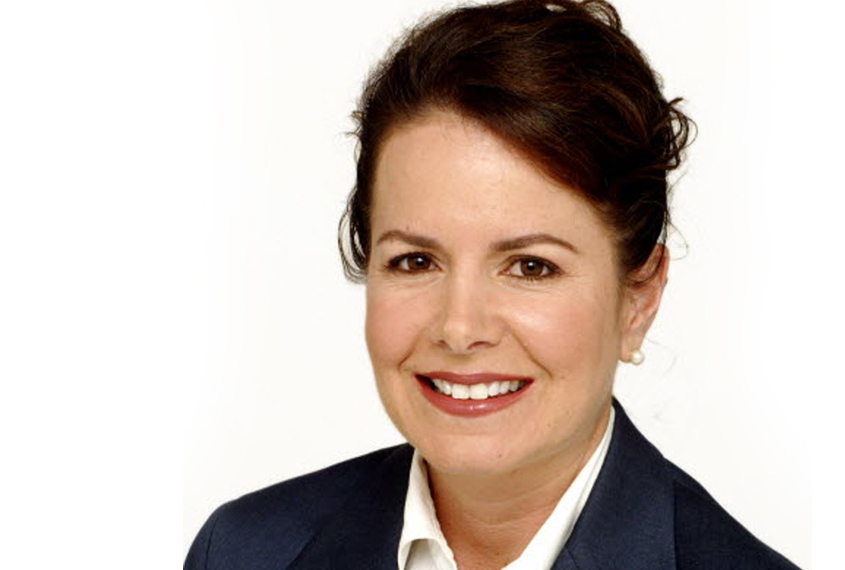 Honorable Judge Lisa Small
Judge Small has served as judge of the 15th Judicial Circuit Court in Florida since 2010. She received her bachelor's degree from Georgetown University and her J.D. from the University of Florida. Last year Judge Small received the Distinguished Jurist Award from the South Palm Beach County Bar Association for her "outstanding judicial service."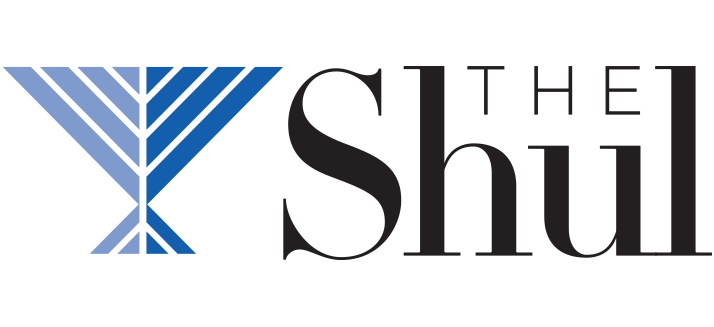 Bal Harbour Chapter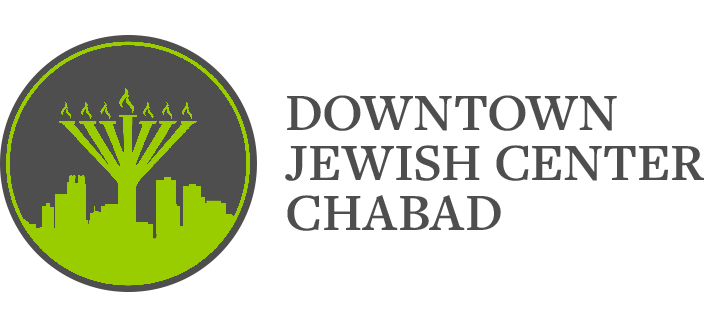 Fort Lauderdale Chapter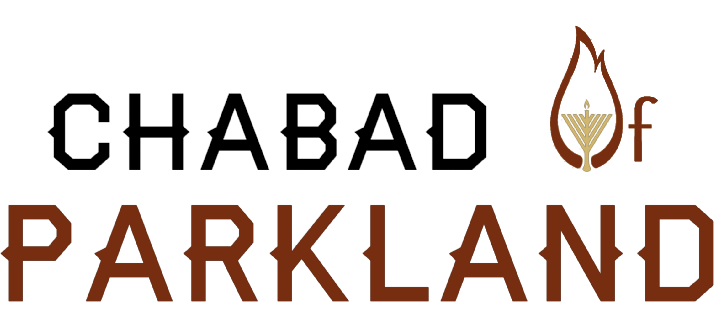 Parkland Chapter