Student Eligibility and Application Process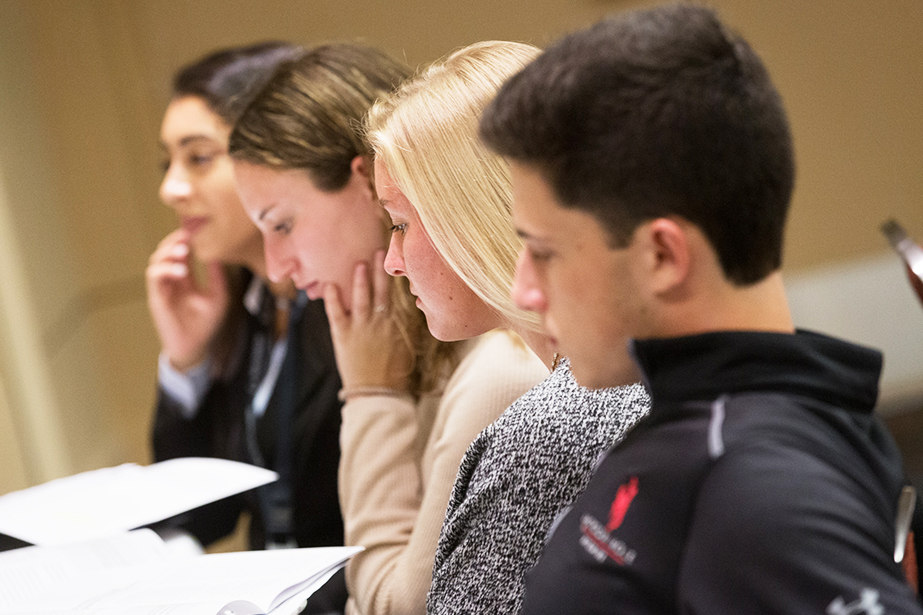 The Solomon Leadership Program is open to all 11th and 12th grade students who aspire to be leaders in their communities and are active in their schools, houses of worship, and extracurricular activities. Students who hold, or have held, leadership positions, or volunteer regularly receive preferred status in the applicant pool. Once an application is received, the student will be emailed to schedule an interview. Accepted students will receive a Welcome Letter into the program.
Curriculum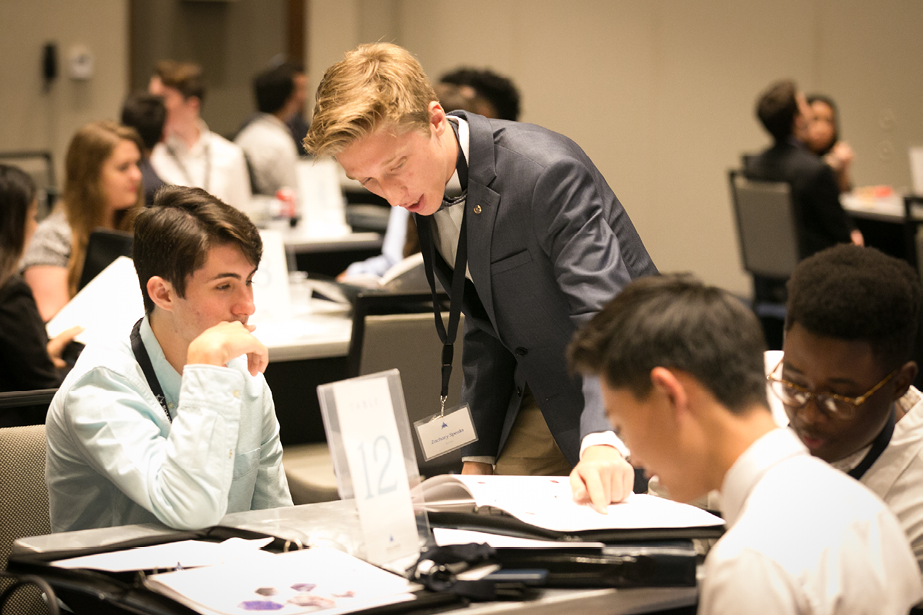 Prior to each meeting, Fellows review a curriculum module, which contains a curated collection of stories, video links, and news articles relevant to that meeting's Pillar. Each section contains questions which ask Fellows to thoughtfully consider and discuss what they have just read. Thus, when Fellows arrive at the session, they are prepared to better appreciate the guest speaker and have profound conversations with their mentors about that session's Pillar.
Our Mentors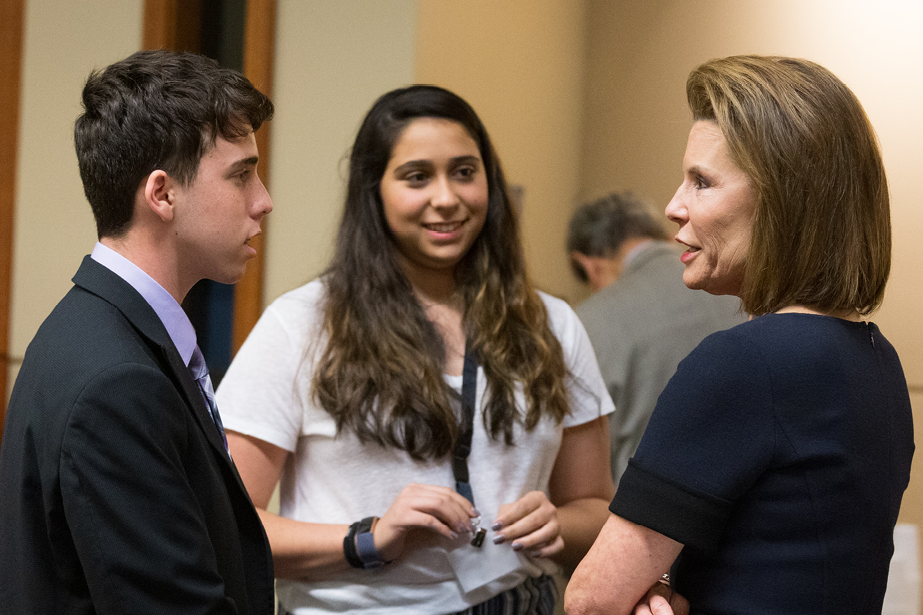 Our Mentors are the key to our success. The relationships that students form with their mentors and the life experience and wisdom that mentors share with students are invaluable and the most unique aspect of the Solomon Leadership Program. Leaders in their industries, our mentors were handpicked not only for their personal success, but for their outstanding values and exemplary moral conduct.
After the guest speaker concludes their presentation, participants are divided into small groups. Each group is joined by their mentor. During the discussion hour, the mentor will augment that session's Pillar through exploration of real life challenges faced by the mentor and students, continued discussion of the speaker's presentation, and in-depth review of the curriculum module that the students completed.
Guest Speakers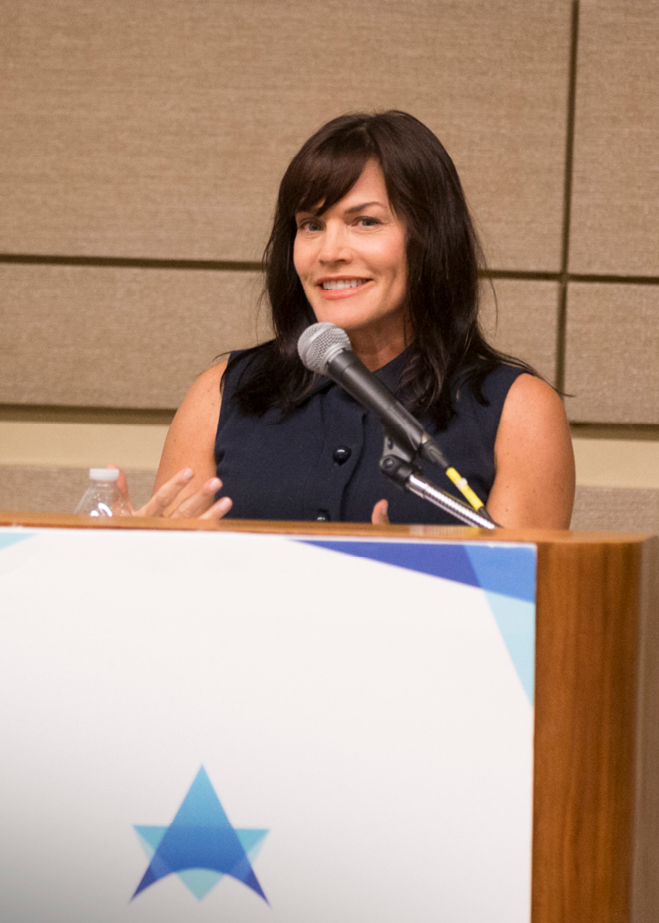 Every session begins by featuring a guest speaker from the chapter's local community. Guest speakers come from across the professional spectrum, including doctors, CEOs, various government positions, public servants, and more. Each speaker discusses his or her personal experience as a teenager, and their journey to leadership, as it relates to the value explored in that Pillar. Guest speakers provide personal, real life, examples which are relevant to the Pillar, and open the floor for Q&A, giving Fellows the opportunity to truly understand how leaders from all professions use their positions to make a difference.
Final Project and Graduation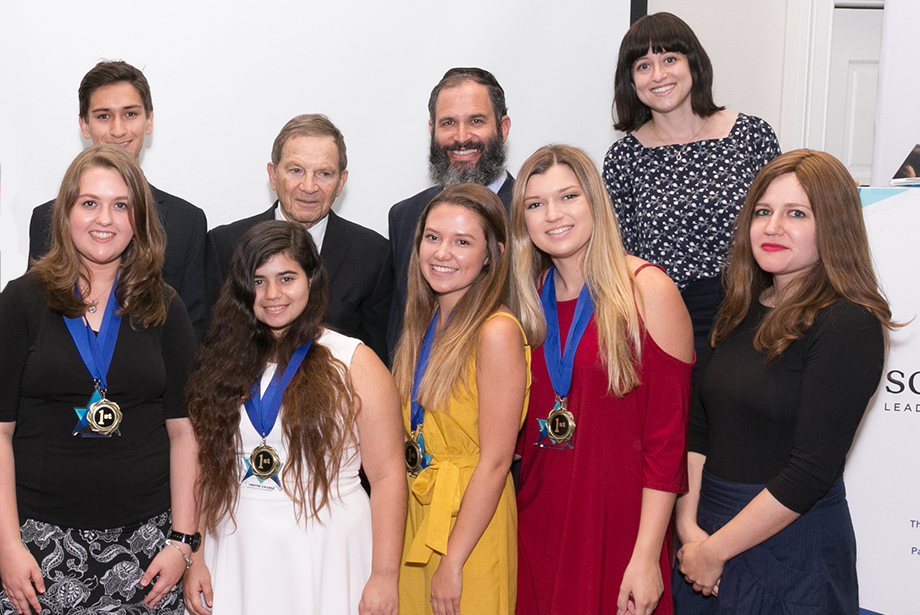 Throughout the program, Fellows are evaluated on their understanding and implementation of the values and skills discussed at each session. At the end of the eight sessions, Fellows produce an essay and visual presentation about their experience in the Solomon Leadership Program. The program culminates with a formal Graduation and Awards Ceremony, to which Fellows' families are invited.
College Accreditation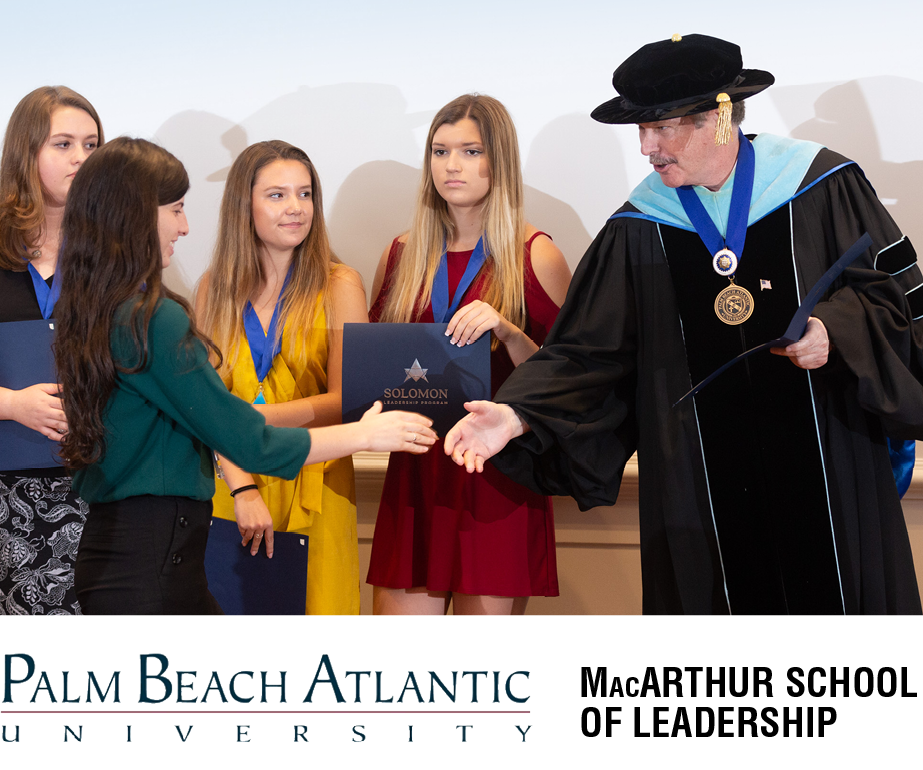 During the 2017-18 session, the Solomon Leadership Program worked closely with The MacArthur School of Leadership at Palm Beach Atlantic University to accredit our course. We are proud to announce that Solomon is now an accredited program worth three college credits. Our accreditation truly speaks to the educational value and integrity of the Solomon Leadership Program. These college credit are approved by SACS, the foremost accreditation body in the United States, and are transferable to any US college.
Parents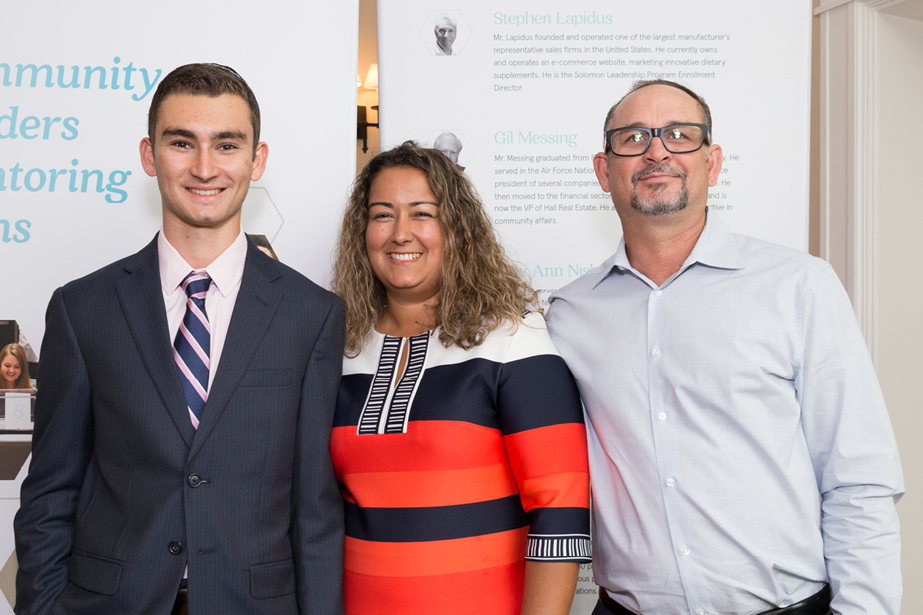 Your child is now part of an elite group of students, selected because he or she has exhibited the potential to be a future leader and influencer in the greater community. Students who join our program often have many other commitments. We ask you to please take a few moments to look over the Student handbook so you are aware of all future times, dates, and program expectations. This will enable your child to make the most of our Program!
Parent Testimonials
Thank you for all the materials, books, and beautiful folders. I've received a folder like that after I finished my medical residency at Indiana University. They gave those to the doctors. Two words- class act! Well, two more- extreme generosity! On many levels.
—Dr. Alla Weisz, Parent of a Solomon Fellow
Yasher koach to Rabbi Scheiner, Dinie, and Sarah for implementing a most influential youth program yet! My kid came home last night, very inspired and enthusiastic! Thank you for all you do for our kids and us!
—Parent of a Solomon Fellow
The program was incredibly well organized and of the highest caliber. I was so impressed by so many aspects of the program.
—Parent of a Solomon Fellow
Very professional and impressive.
—Dara Hamerling, Parent of a Solomon Fellow
Very organized and wonderful experience. He also enjoyed meeting so many new teens.
—Parent of a Solomon Fellow
He gained confidence and learned how to be an effective leader. He looked forward to going to every class, and wants to attend the program again this year.
—Lisa Weisberg, Parent of a Solomon Fellow
I am very impressed with all the teachers/mentors in the program. Luke learned so much from them all on how to be an effective leader. I am really looking forward to Luke and his sister attending this year.
—Parent of a Solomon Fellow
The Peres Leadership Program helped Tal enhance her leadership skills in multiple ways. By exposing her to leaders in varied fields, she came to understand there were different strategies and approaches to leadership that she could explore in her own life. The program also reinforced her ability to work independently or as part of a group.
—Steven Schauder, Parent of a Solomon Fellow
My child came home after every session, very excited and eager to explain what he had learned from all the mentors.
—Nancy Shulman, Parent of a Solomon Fellow
As a parent of a mentee, I was completely blown away by the whole program. So happy my son, Ethan Govier, had this opportunity!
—Ali Bauman Govier, Parent of a Solomon Fellow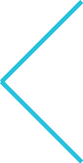 Previous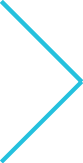 Next