Team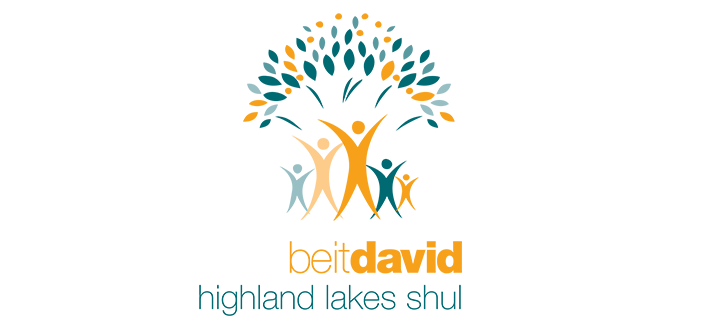 Aventura Chapter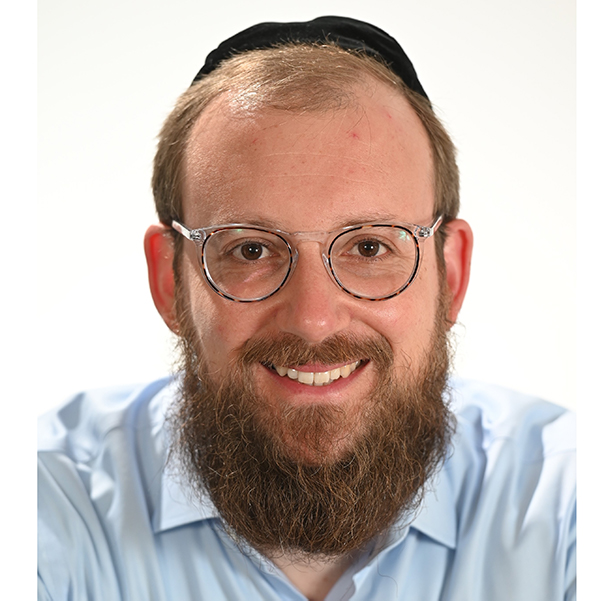 Director
Rabbi Eliezer Wolf
Rabbi Eliezer Wolf was born and raised in Australia. He pursued advanced Rabbinic education in England, Israel, and New York.

He serves as the senior Rabbi and Executive Director of Beit David Highland Lakes Shul.

Above all, Rabbi Wolf is an educator and mentor. Founder of Kavanah, he combines the ancient legal and spiritual wisdoms of Judaism together with modern science and philosophy, to impart a worldview which fosters a happy and purposeful life. He lives in Aventura with his wife and five children.

aventura@solomonprogram.org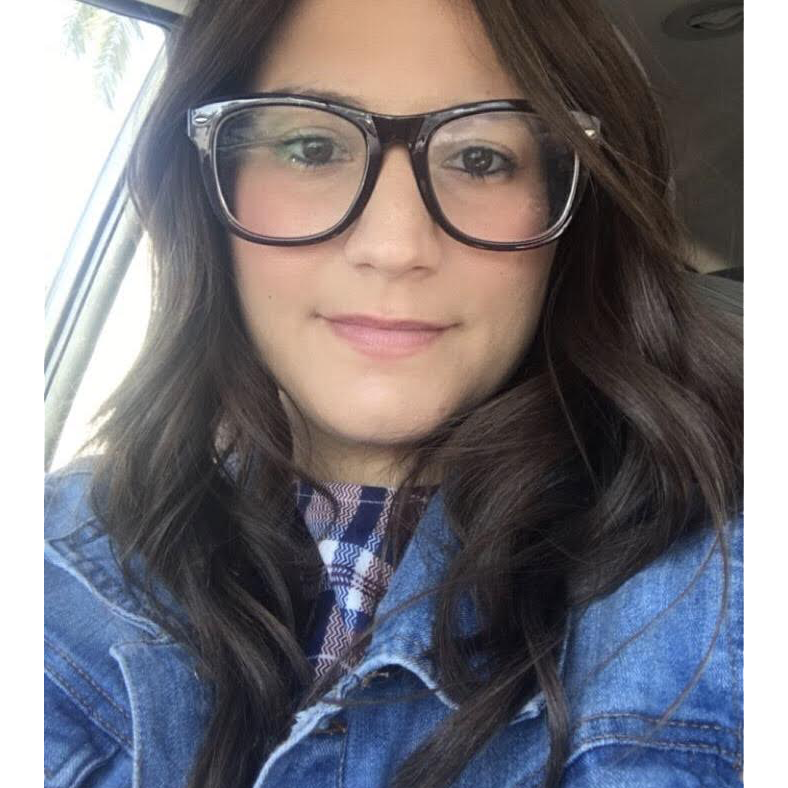 Administrator
Tzippy Romero
Tzippy Romero was born and raised in Florida. She attended Nova Southeastern University for special education and is completing her Master's in Applied Behavioral Analysis. Tzippy's professional experience has always been in education and programming, and she is excited to cultivate the spirit and leadership of our local youth with the Solomon Program. She lives in Aventura with her husband and three children.

aventura@solomonprogram.org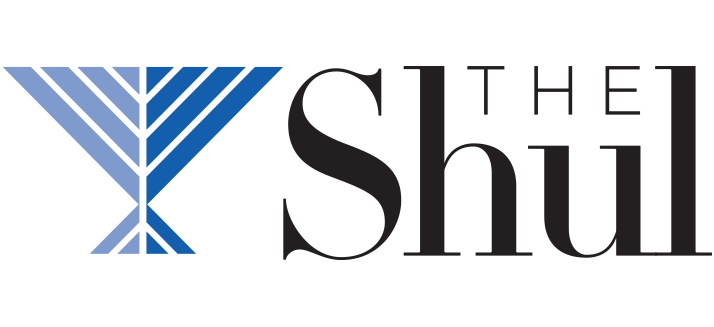 Bal Harbour Chapter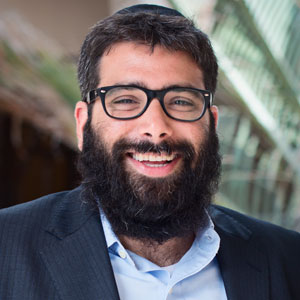 Director
Rabbi Zalman Lipskar
Born in Miami to his illustrious parents, Rabbi Sholom and Chani Lipskar, Rabbi Zalman Lipskar was educated at the Rabbinical College in Manchester, England and then at the Lubavitch Rabbinical College in Montreal, Canada and later served as a Shliach apprentice in South Africa. He was ordained in the Central Lubavitch Rabbinical College at 770 Eastern Parkway. He co-founded a venture philanthropy-based company benefiting national charities and presently serves as Associate Rabbi at the Shul of Bal Harbour. In his role as an inspirational leader and innovative strategist, Rabbi Zalman has proven his ability to cultivate an environment for a financially strong and spiritually connected Jewish community.

zalman@theshul.org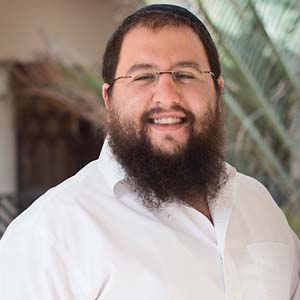 Administrator
Rabbi Farkash
Rabbi Farkash graduated with a master's degree in Rabbinic studies. He combines his knowledge and passion for Judaism, along with his leadership qualities, to create the most creative, effective and up and coming youth and teen programs. Rabbi Farkash and Deby live in Miami, Florida with their three beautiful children.

balharbour@solomonprogram.org

Fort Lauderdale Chapter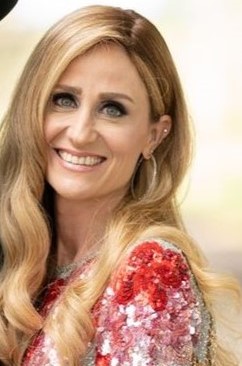 Director
Devorah Kaplan
After spending 2 years studying and touring abroad, Devorah graduated from Seminary in Yerres, France with her European Pedagogue degree. She immediately began teaching full-time, until 2000, when she moved to Fort Lauderdale with her husband, Rabbi Schneur Kaplan, and their young son, embarking on the mission to share her love for learning and her passion for teaching. She opened a Hebrew school and runs youth programs that have grown exponentially. With the increased demand in the growing Jewish community, Devorah embarked on the mission to open a preschool using the Reggio Emilia philosophy combined with teaching Jewish values.
Devorah is also a licensed Somatic Trauma Healing Coach and a licensed Realtor.

With all of these talents and certifications under her belt, Devorah's passion is education– preceded only by her love for her family of seven children.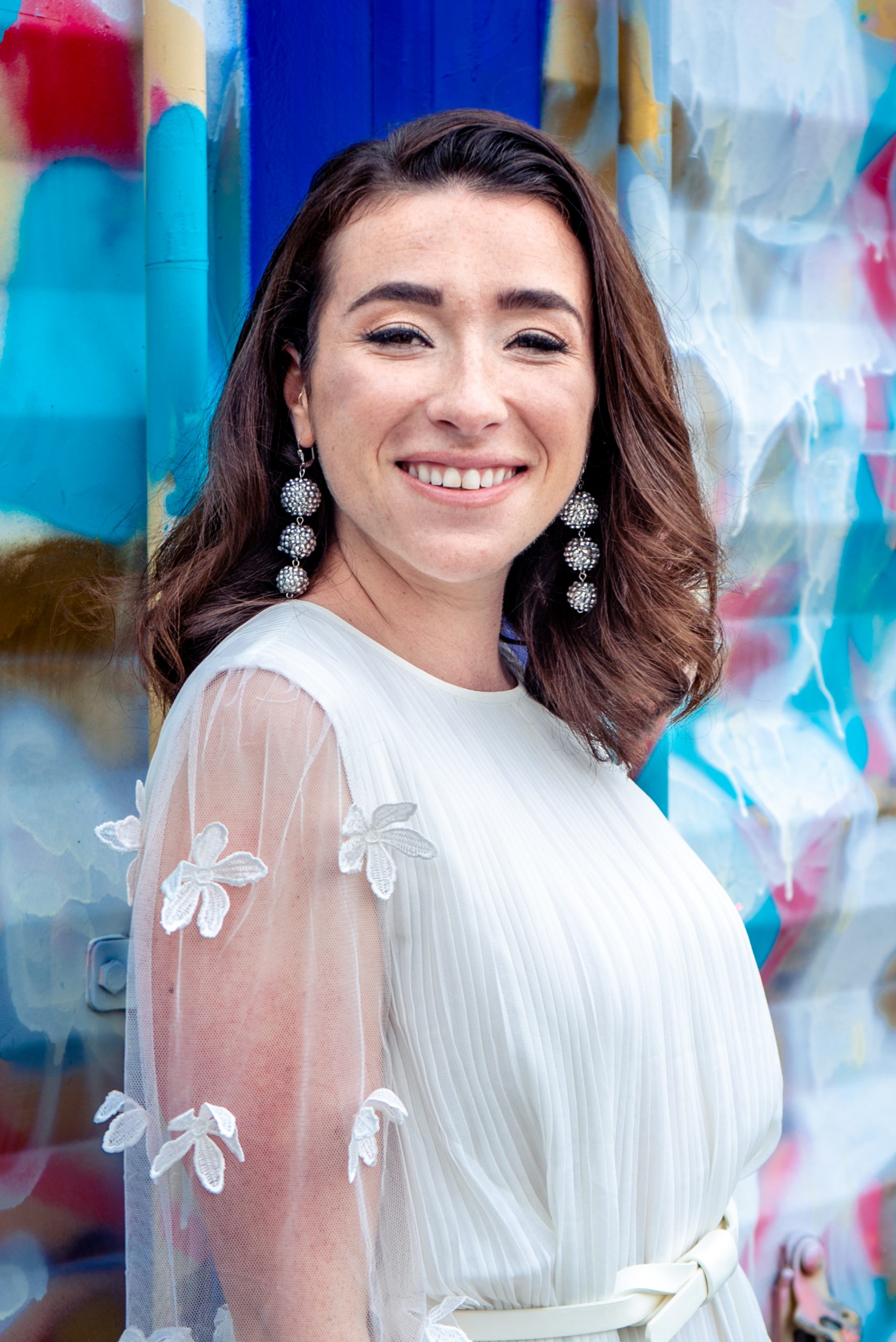 Administrator
Jessica Rotterman
Ms. Jessica Rotterman was born and raised in Bogota, Colombia in a close-knit Jewish community. She grew up in a loving family of traditional Jews who value the culture, traditions and sense of belonging of Judaism. Jessi moved to Florida a year and a half ago. Inspired by her identity as a Jewish woman, Jessi has ways been involved in different communities around the world. Creating several Jewish Women Circles, her focus is to encourage a more profound understanding of the role of the Jewish and the beauty that it entails. Jessi received her bachelor's degree in Psychology at FIU, and pursued a Master's degree in Emotional Intelligence with a focus on Stress and Anxiety, in Madrid, Spain. Jessi is an Emotional Coach working and developing programs for several populations: teenagers, senior citizens, and young professionals. She has cultivated a deep understanding of the synergy between emotions, behavior, and the physical body. Her mission is to create safe spaces where creativity, vulnerability, and inner growth are celebrated. Jessi looks forward to incorporating these skill sets and leading our teens to connect and embrace their Jewish values through our leadership program.

ftlauderdale@solomonprogram.org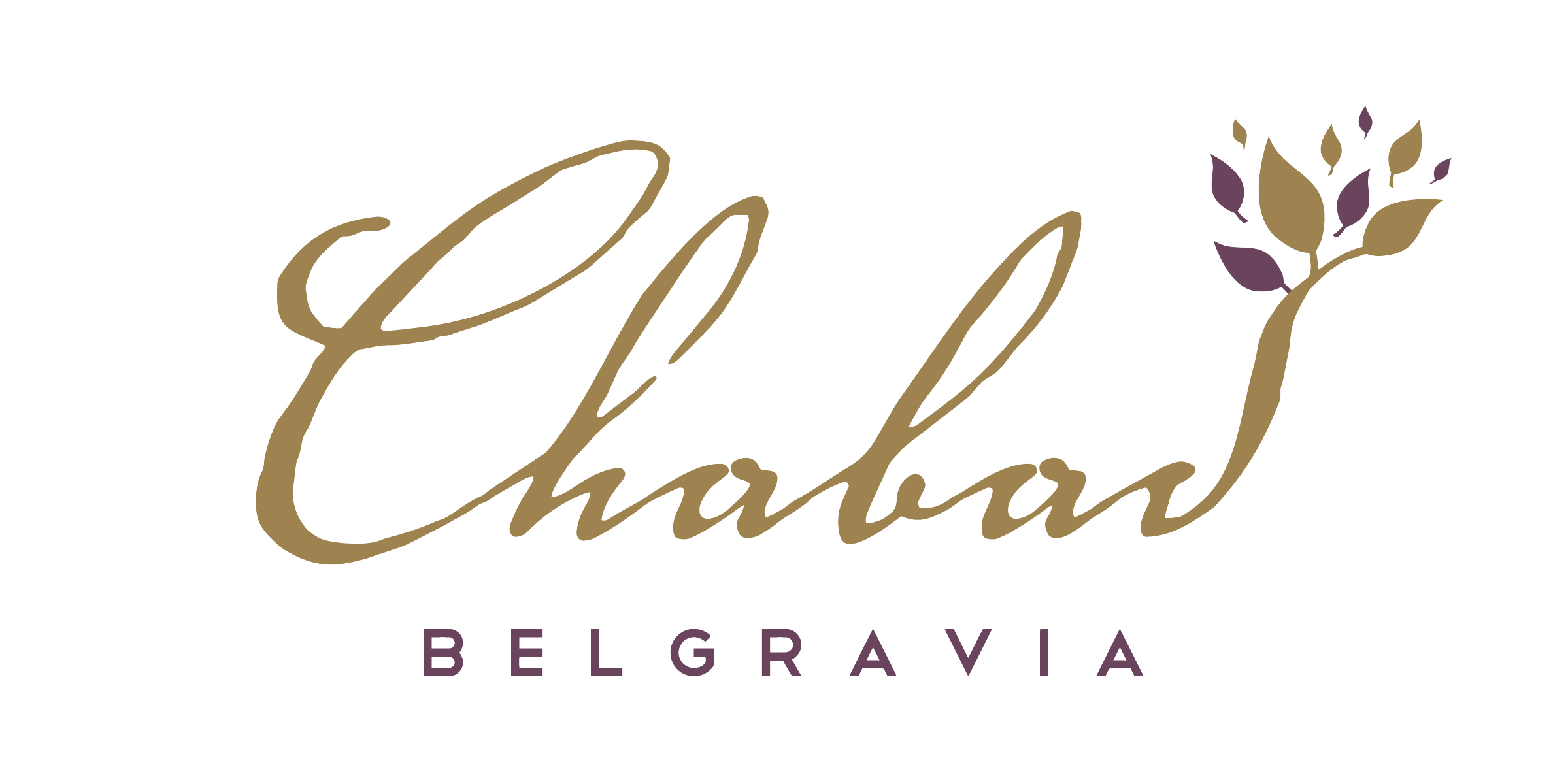 London Chapter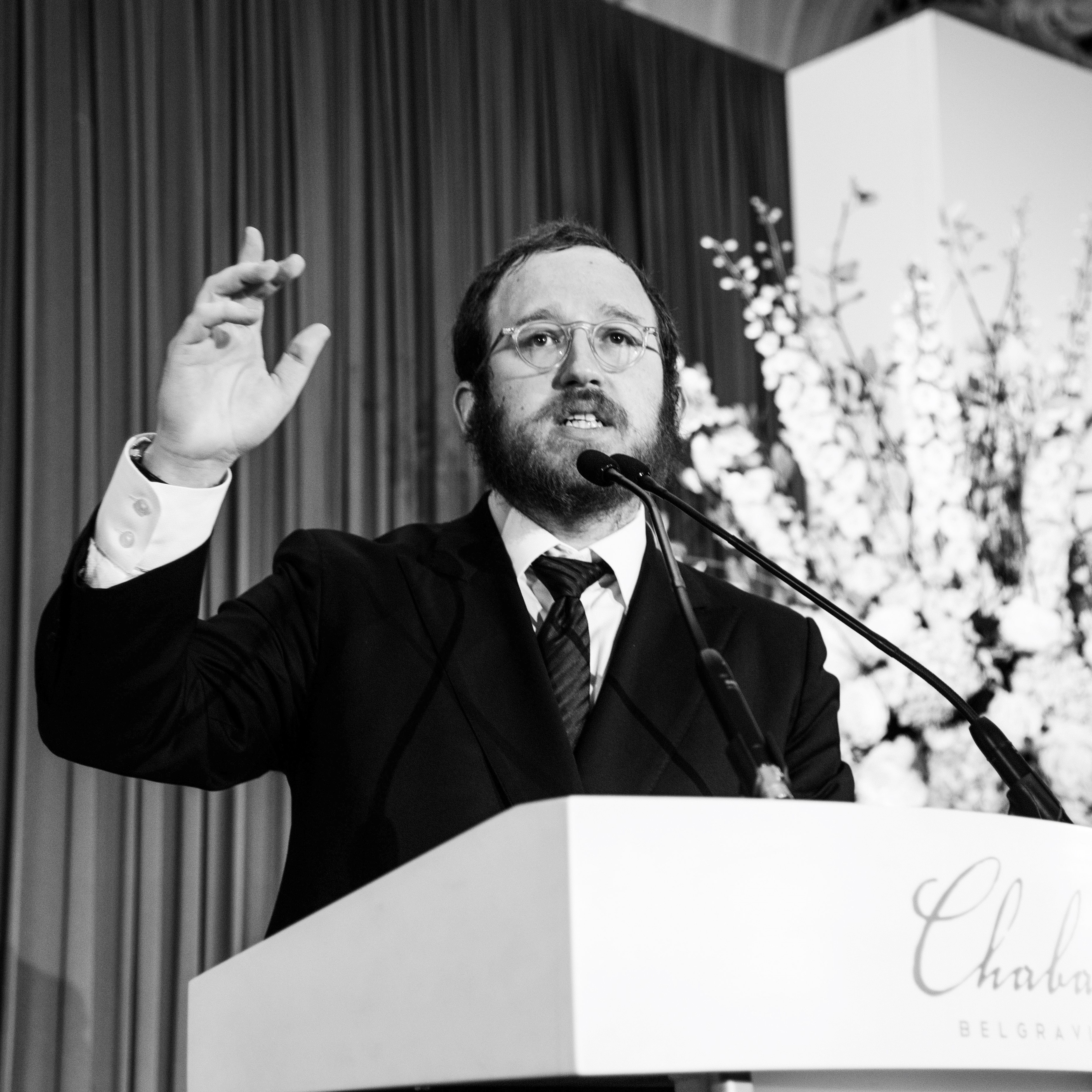 Director
Rabbi Mendel Kalmenson
Rabbi Mendel Kalmenson is the rabbi of Beit Baruch and executive director of Chabad of Belgravia, London, where he lives with his wife, Chana, and children. Rabbi Mendel was an editor at the Judaism Website—Chabad.org, and is also the author of the popular books Seeds of Wisdom, A Time to Heal, and Positivity Bias.

jewishbelgravia@gmail.com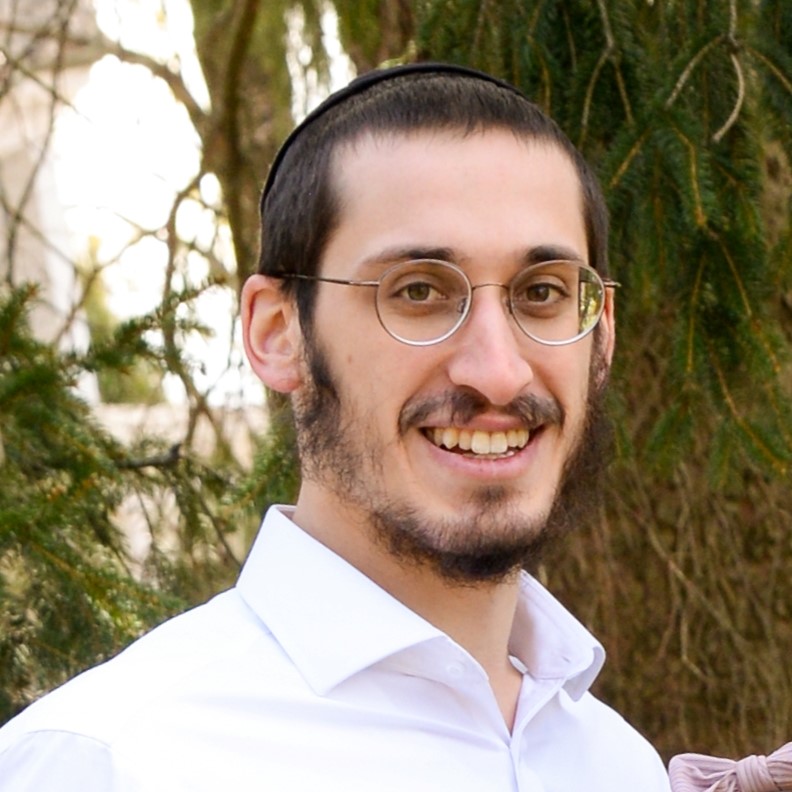 Administrator
Rabbi Sholom Weiss
Rabbi Sholom Weiss is the director of youth programming at Chabad of Belgravia. He combines his knowledge and passion for Judaism, along with his leadership qualities, to create the most creative, engaging and educational youth and teen programs.

london@solomonprogram.org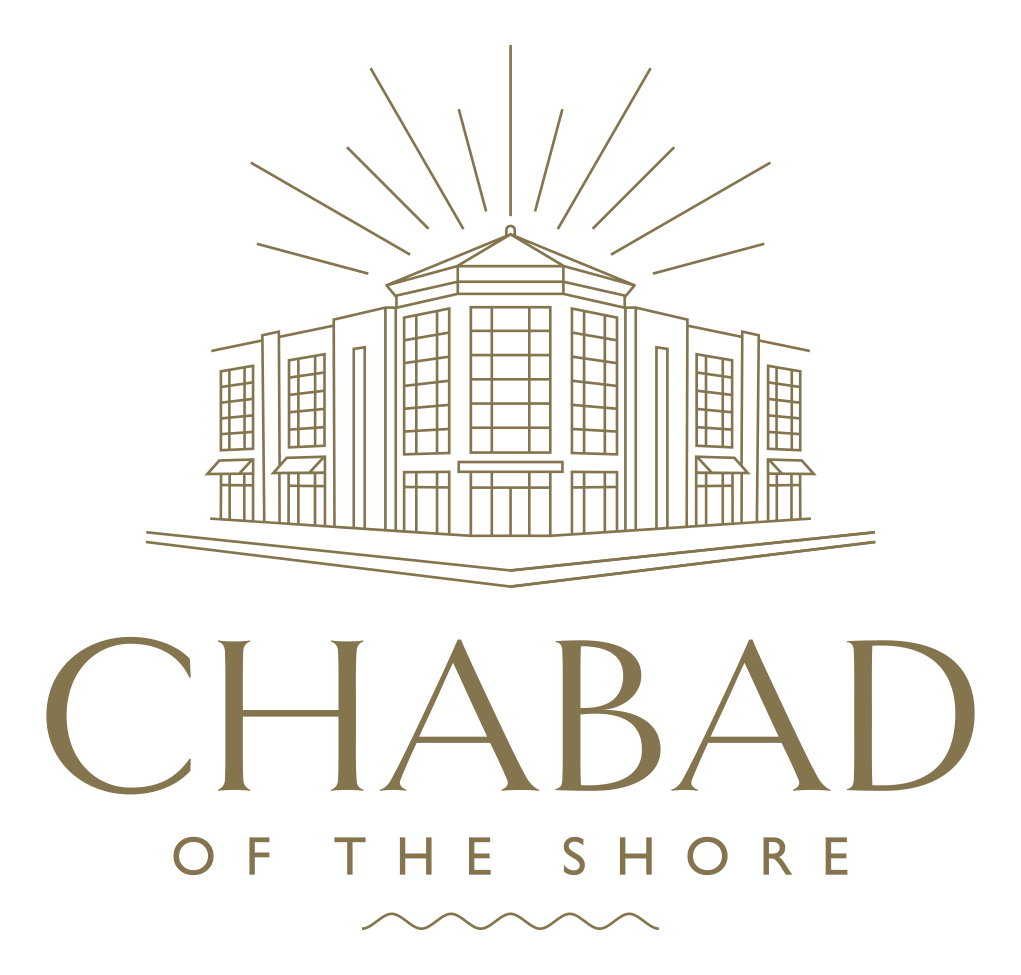 Monmouth Chapter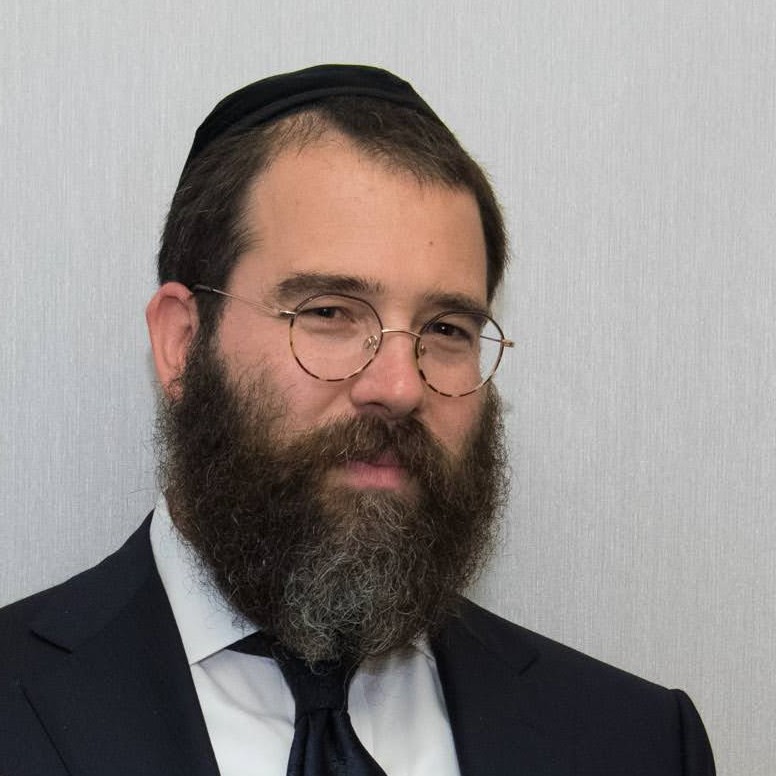 Director
Rabbi Laibel Schapiro
Rabbi Laibel Schapiro founded Chabad of the Shore in 2002. Together with his wife Chani, they have developed it into one of the most dynamic Jewish centers in the US. Through Rabbi Schapiro's infectious energy and leadership, Chabad of the Shore has become one of the largest Chabad Houses in the country and an epicenter of Jewish life in Monmouth County.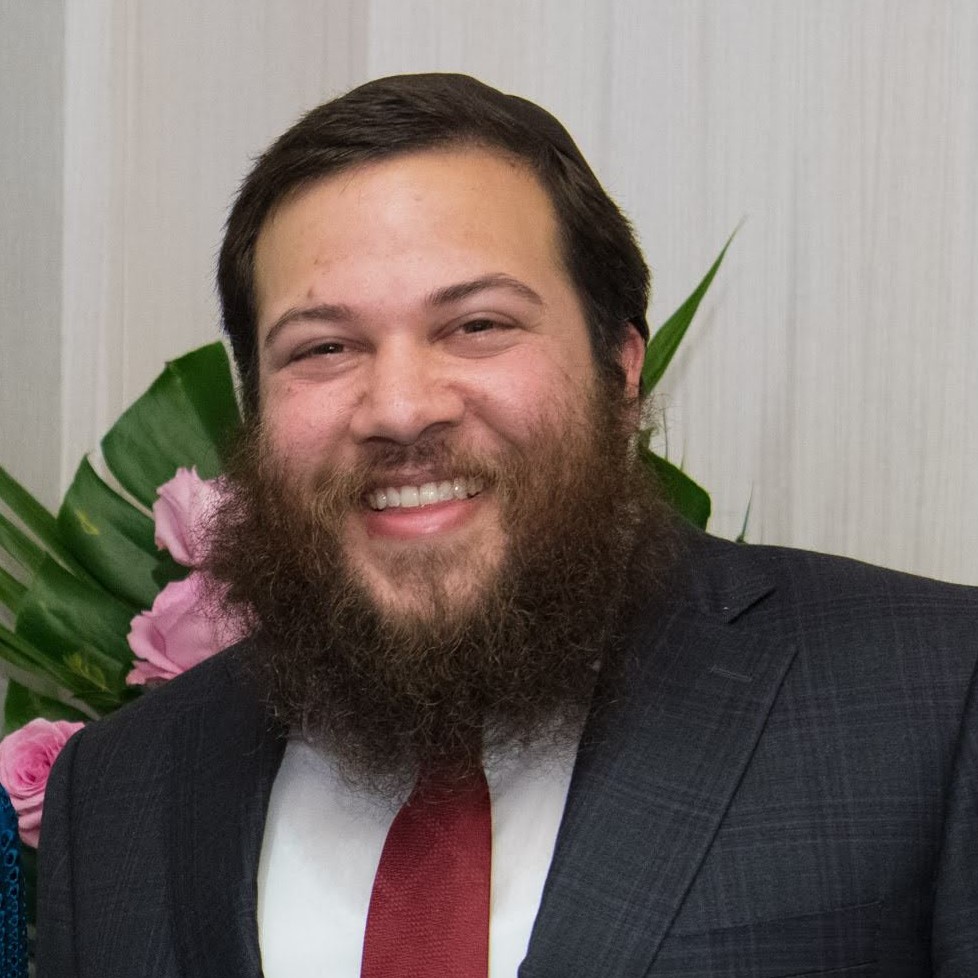 Administrator
Rabbi Yaakov Greenberg
Rabbi Yaakov Greenberg and his wife Rivki work with the youth and Monmouth University students for Chabad of the Shore. Since the Greenbergs' arrival in 2010, Chabad of the Shore has brought active Jewish life to Monmouth University and developed one of the largest Jewish teen programs in New Jersey. Rabbi Yaakov places great emphasis on youth and developing their Jewish pride and leadership qualities, ensuring Jewish continuity with success.

monmouth@solomonprogram.org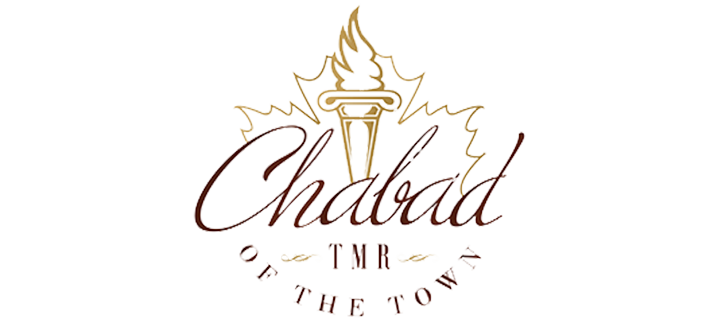 Montreal Chapter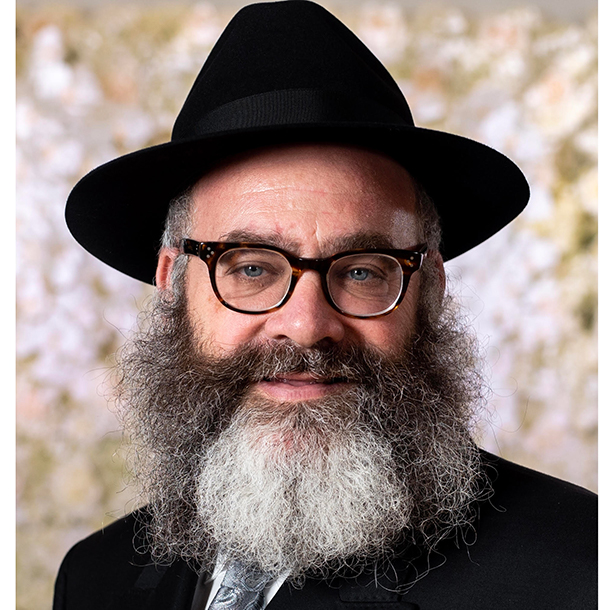 Director
Rabbi Moshe Krasnanski
Rabbi Moshe Krasnanski founded Chabad of the Town 18 years ago, and has developed it to be one of the most dynamic Jewish centers in Montreal. Through his infectious energy and leadership, Chabad of the Town has become an educational and social hub. Rabbi Moshe places great emphasis on youth and developing their Jewish pride and leadership qualities, ensuring Jewish continuity with success.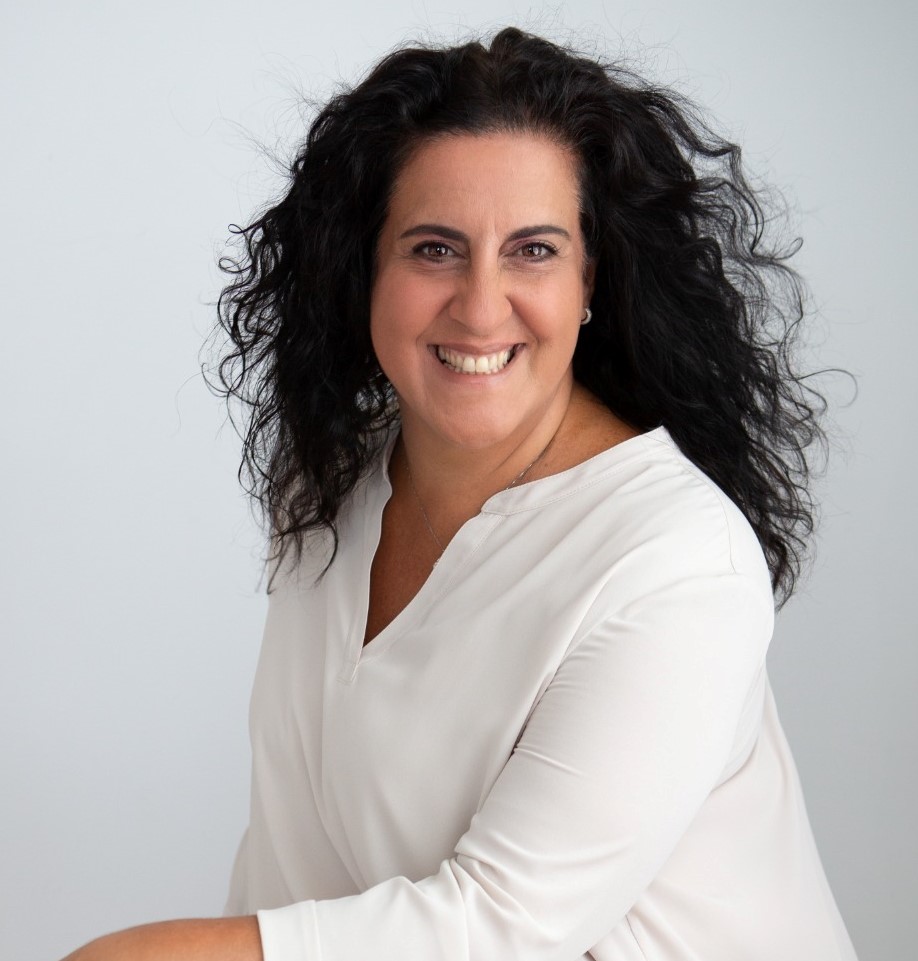 Administrator
Silvana Smejoff
Ms. Silvana Smejoff is known for connecting quickly with people, and her ability to work in multicultural and multi-functional environments. Silvana is friendly, welcoming, and passionate about every project she engages in. A Strategic Operations and Event Planning expert, her specialty is charity events and she has over 16 years of fundraising experience in the Jewish Community. She has managed fundraising projects of over $1 million and surpassed initial fundraising targets. She also has experience working in schools with children, youth, and families. She was born in Uruguay, and spent most of her life in Sao Paulo, Brazil. Currently she resides in Montreal, Quebec.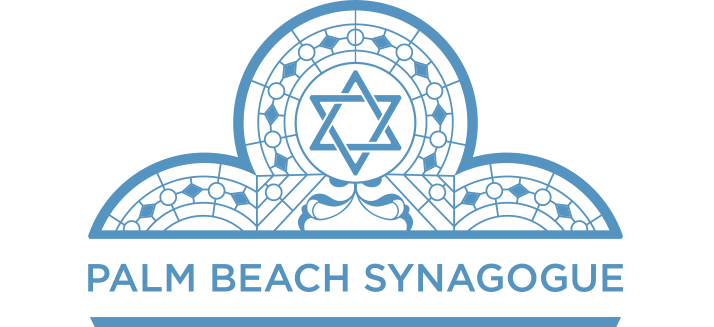 Palm Beach Chapter
Founder, Chairman, & Spiritual Director
Rabbi Moshe Scheiner
The founding Rabbi of Palm Beach Synagogue and the Maimonides Leadership Institute, Rabbi Scheiner holds a Masters degree in Talmudic studies and Jewish philosophy from the Rabbinical College of America. He also holds an honorary Doctorate of Jurisprudence from the Rabbinical College of America. He received his rabbinic ordination at the United Lubavitcher Yeshiva.

rabbi@palmbeachsynagogue.org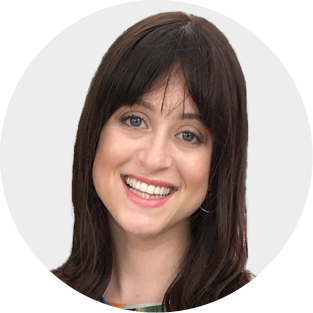 President & CEO
Sarah Dworcan
Born and raised in South Africa, Sarah Dworcan has been involved in education and leadership training for over a decade. She co-founded Jnetic, an organization focused on education and awareness of genetic diseases. With her love for knowledge, growth, achievement, and excellence, she has grown Solomon into what it is today. Sarah lives in West Palm Beach with her husband and two sons.

sarah@solomonprogram.org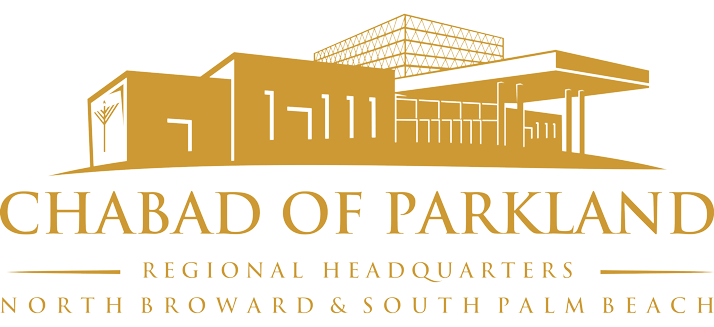 Parkland Chapter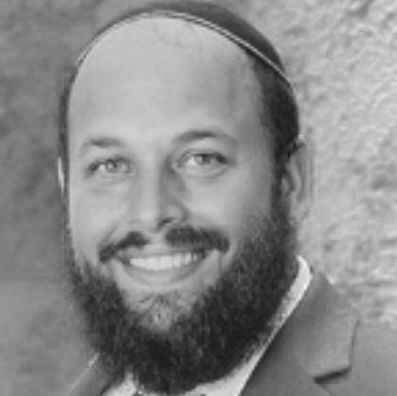 Director
Rabbi Shuey Biston
Rabbi Shuey Biston grew up in Miami Beach, Florida and attended Yeshiva in Brunoy, France, Kiryat Gat, Israel and the Rabbinical College of America in New Jersey . Rabbi Biston received his rabbinical ordination from the Chief Chabad Rabbi of Israel and served as an apprentice Rabbi, educating and inspiring communities in Sydney, Australia, and Malibu, California. Rabbi Biston is the rabbi of the Chabad of Parkland Center for Jewish Life, where his refreshing approach to Judaism has helped cultivate a beautiful and spirited Jewish community.

shueybiston@gmail.com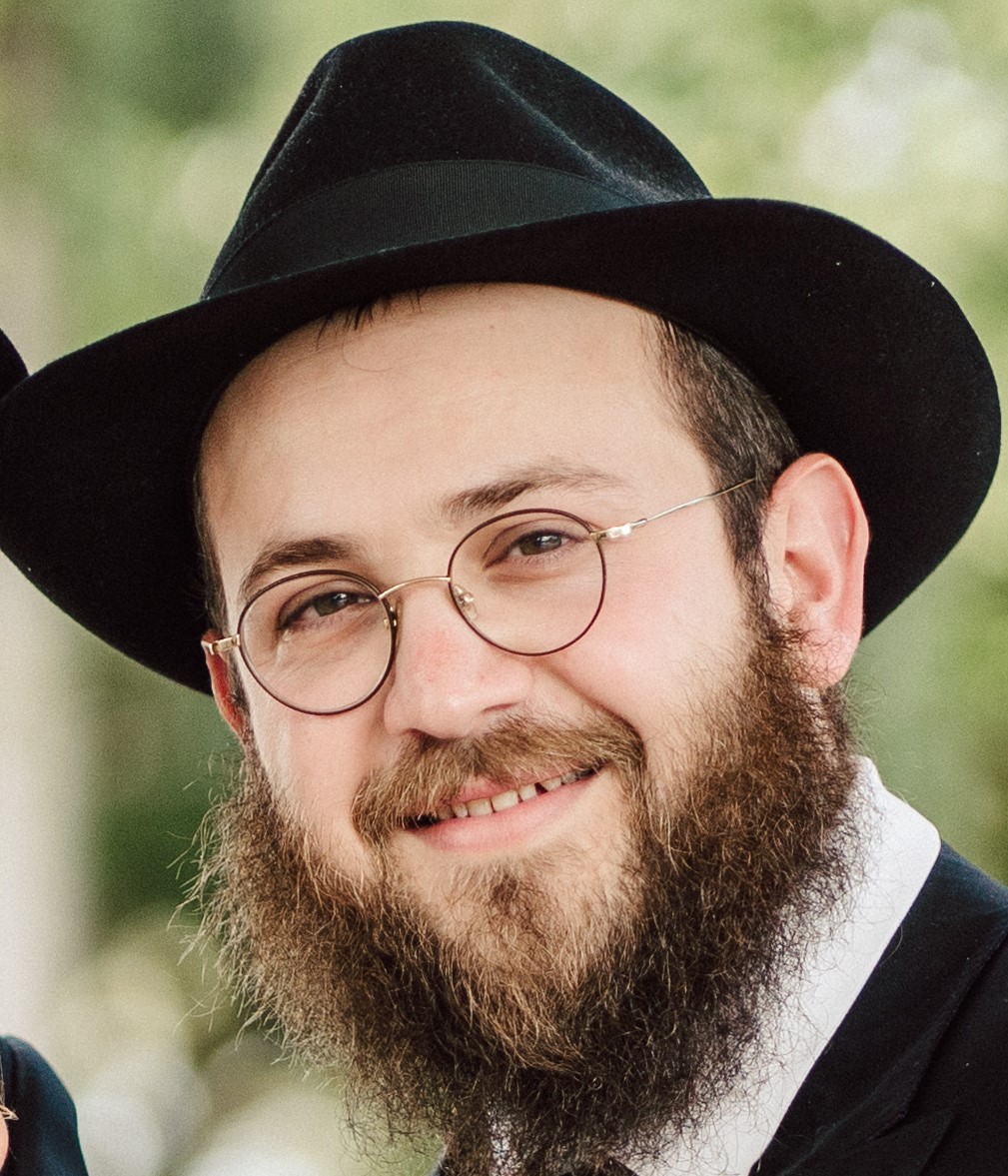 Administrator
Mendy Freund
Mendy was born and raised in Brooklyn, New York. He completed his advanced yeshiva studies in Baltimore, MD, and received his rabbinical ordination in Morristown, NJ. Mendy has extensive experience in youth education, including two summers spent as a youth director in Tzfat, Israel. He enjoys forging relationships with people and infusing their lives with Jewish pride. Mendy is looking forward to working with our youth and helping them develop strong Jewish identities and leadership qualities.

parkland@solomonprogram.org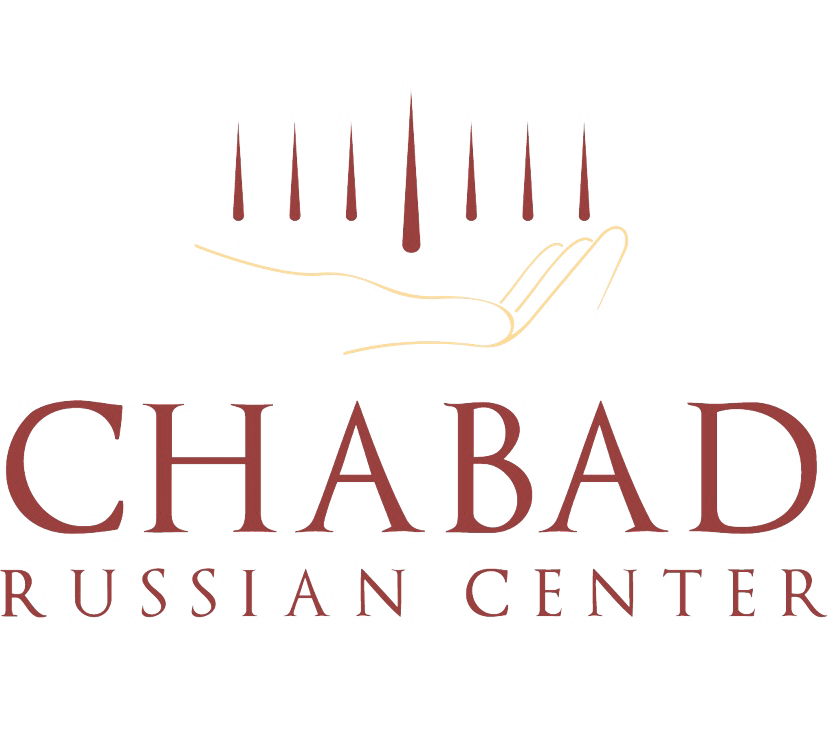 Sunny Isles Chapter
Director
Rabbi Shmuel Kravitsky
Rabbi Shmuel Kravitsky was born in Israel. He immigrated to the United States with his family at a young age. Growing up in New York City, he developed a love for pop culture and a talent for helping and inspiring people. In his late teens he attended yeshivas both in Brooklyn and Israel. He obtained Rabbinical ordination while studying in Central Yeshiva, 770 in Brooklyn. Using his warm interpersonal skills, he spent years mentoring at-risk youth in Crown Heights, Brooklyn and facilitated Camp Gan Israel and holiday programming in Ukraine and Belarus. He also taught classes and mentored professionals of all backgrounds throughout New York City. Rabbi Kravitsky served as the co-director of Chabad at the Five Colleges in Amherst, Massachusetts for fourteen years. He recently moved to Sunny Isles Beach, Florida with his wife and five children, where he joined the team at Chabad Russian Center in Sunny Isles Beach.

shmuelkravitsky@gmail.com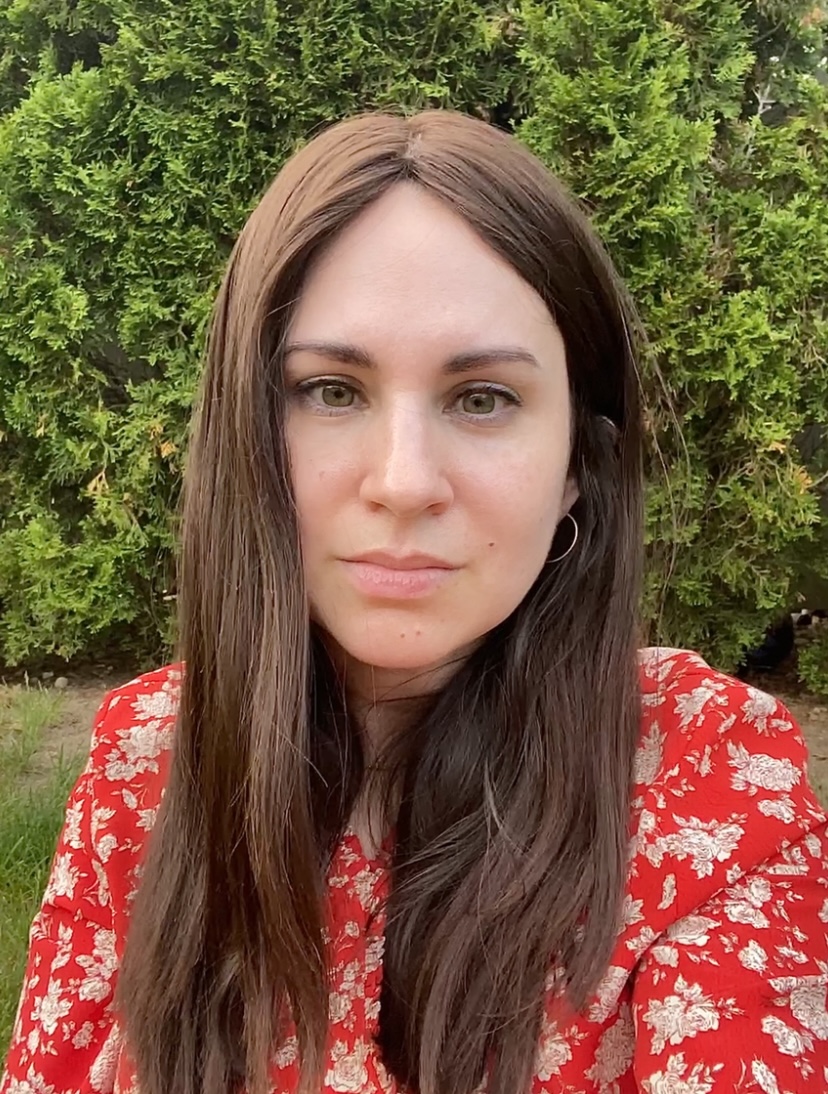 Administrator
Ariela Kravitsky
Ariela Kravitsky grew up in Connecticut, where she cultivated a deep appreciation for the arts at a young age. She studied poetry, agriculture, and sociology at Hampshire College before attending yeshivas in New York and Israel. Ariela was the co-director of Chabad at the Five Colleges in Amherst, Massachusetts for fourteen years. Through her empathy and appreciation for people from all backgrounds, coupled with her sense of humor and care, she has helped to inspire a generation of proud Jewish alumni living all over the world. Ariela is currently the Administrative Director for Chabad Russian Center of Sunny Isles Beach.

sunnyisles@solomonprogram.org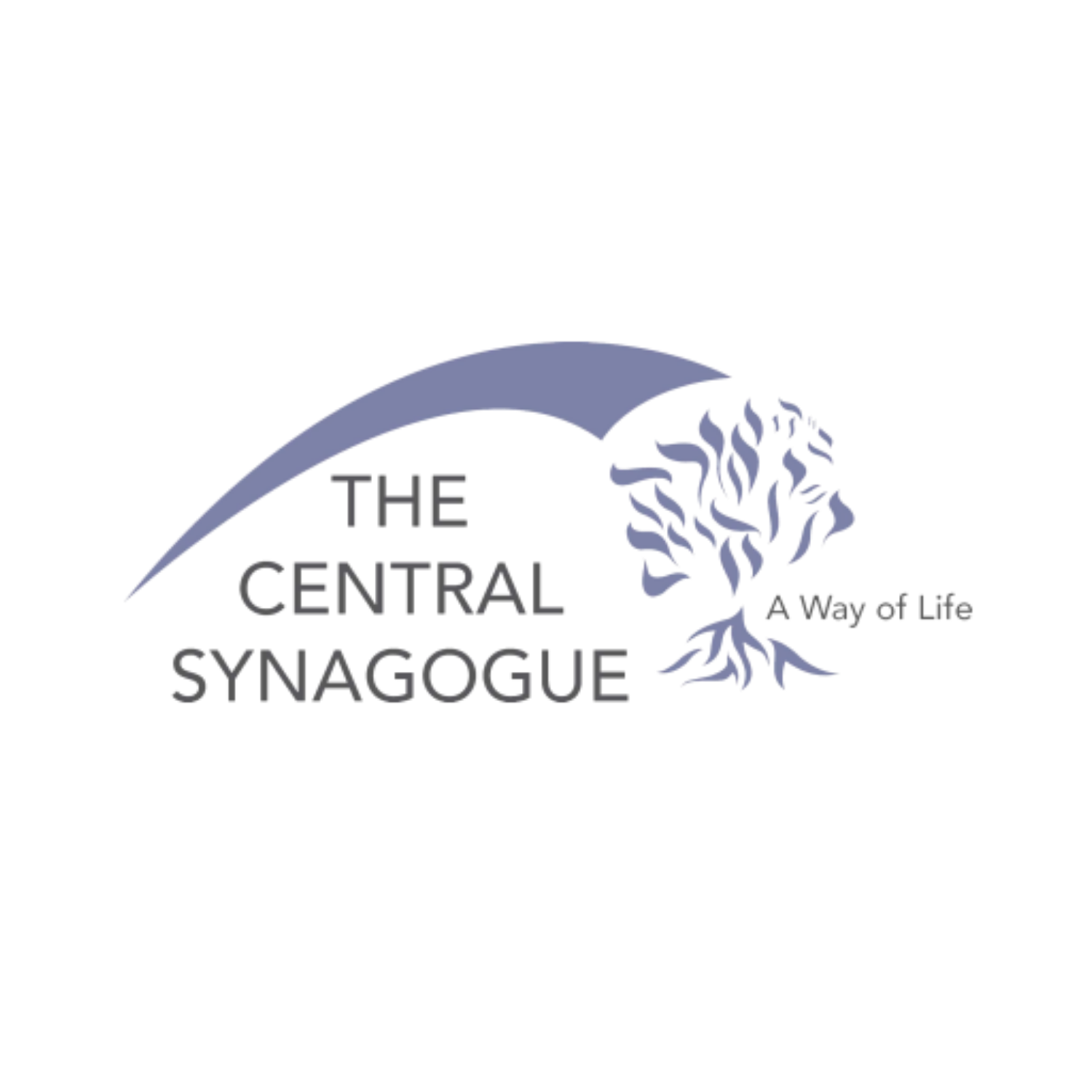 Sydney Chapter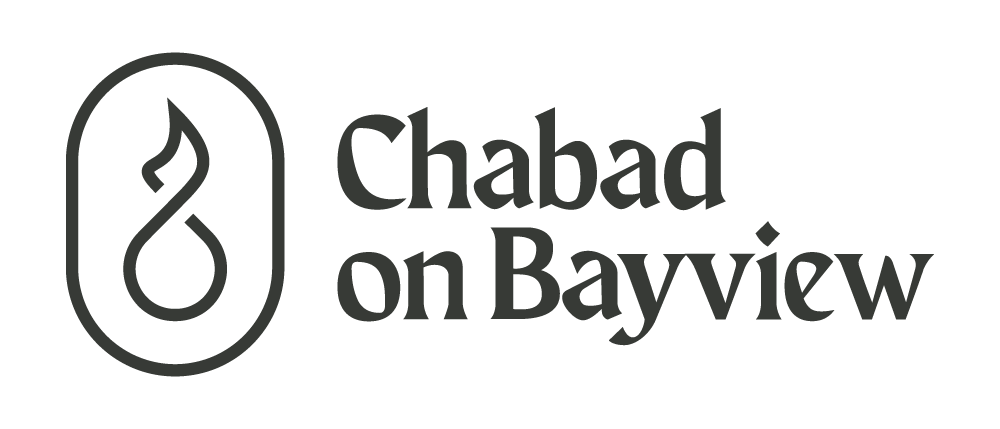 Toronto Chapter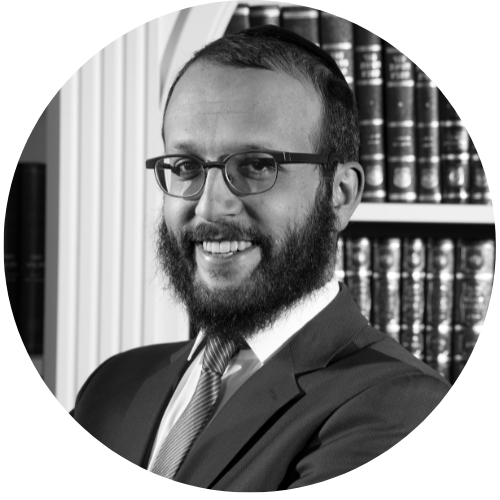 Director
Rabbi Levi Gansburg
Rabbi Levi Gansburg graduated from the Chabad-Lubavitch Talmudic Seminary in 2003. He studied and lectured at the Mayanot Institute of Jewish Studies in Jerusalem, and received his rabbinic ordination from the Central Chabad Rabbinate of Israel in 2005. He served as a representative of the Chabad movement throughout North America and Europe. Along with his wife, Rivky, Rabbi Levi heads Chabad on Bayview, which they founded in 2007. Today, it boasts a thriving community of some 500 families and operates numerous schools and educational and social programs for people of all ages.

rabbi@chabadbayview.com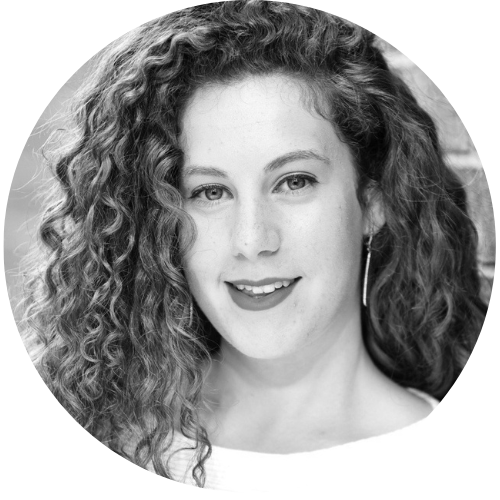 Administrator
Rivka Mogilevsky
Rivka Mogilevsky was born and raised in Toronto, Canada. She completed a year in Israel studying education followed by a year in Brooklyn, New York. Currently, Rivka directs the Toronto branch of The Wellness Institute and coordinates the programming and events at Chabad on Bayview. Rivka's professional experience has always been in education and programming, and she looks forward to engaging the leadership of the local youth and tapping into their powerful and limitless potential.

toronto@solomonprogram.org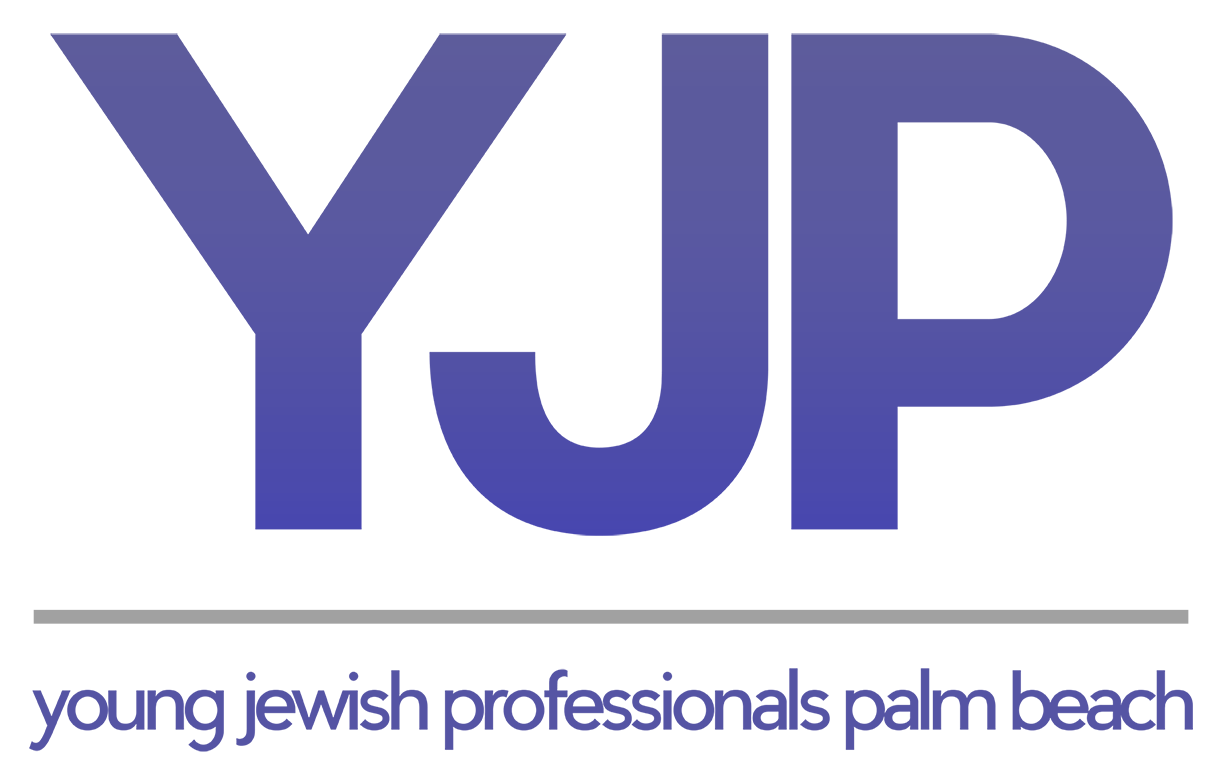 YJP Palm Beach Chapter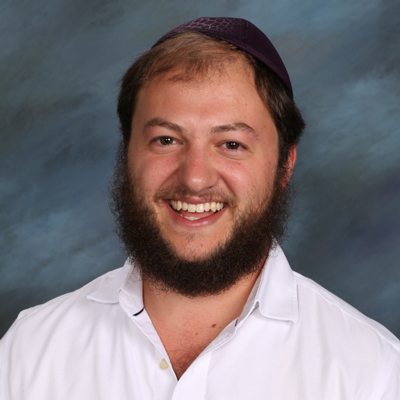 Director
Rabbi Yosef Rice
Born and raised in Marin County, California, Rabbi Rice attended the Chabad yeshivot in Los Angeles and New York, and then completed a rabbinic internship in Melbourne, Australia. While preparing for his rabbinic ordination in Bal Harbour, FL, he served the community as an apprentice rabbi, focusing on community work, outreach, and youth and teen programming. He is currently serving the Palm Beach community as the youth, teen and young Jewish professionals rabbi and program director.

yosef@palmbeachsynagogue.org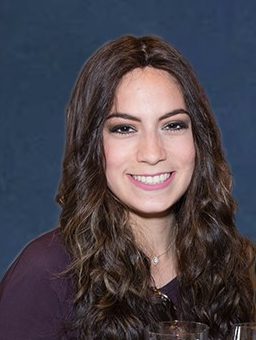 ADMINISTRATOR
Clara Rice
Clara Rice was born in Milan, Italy and raised in Johannesburg, South Africa. She studied in Israel and worked in Milan, Italy, as a program director and kindergarten teacher. She later taught in Monsey, New York while working as an administrator and coordinator for the Friendship Circle, an organization serving the special needs community, in Paramus, New Jersey. Currently she is the bookkeeper for the Palm Beach Synagogue and teaches Judaic studies to middle school students. She is married to Rabbi Yosef Rice and they have three beautiful children.