Team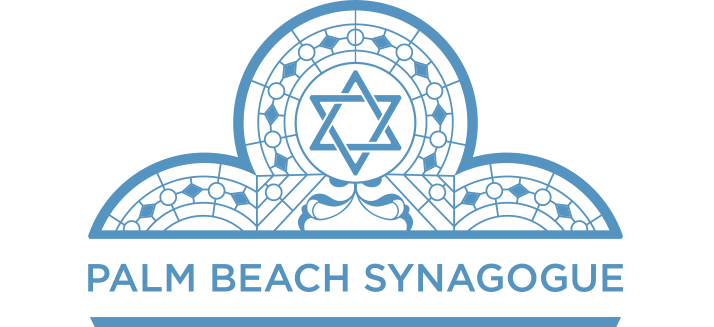 Palm Beach Chapter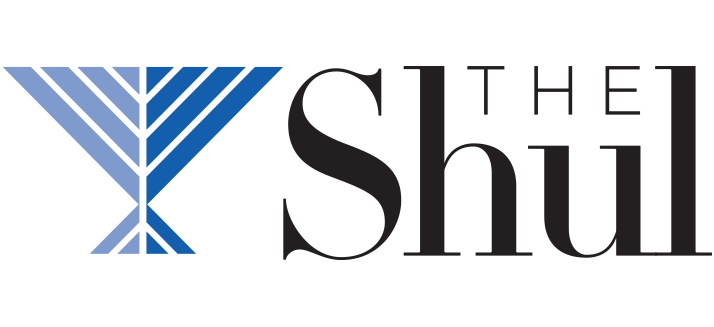 Bal Harbour Chapter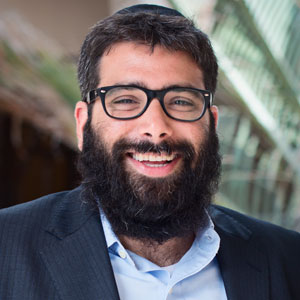 Director and Mentor/Speaker Liaison
Rabbi Zalman Lipskar
Born in Miami to his illustrious parents, Rabbi Sholom and Chani Lipskar, Rabbi Zalman Lipskar was educated at the Rabbinical College in Manchester, England and then at the Lubavitch Rabbinical College in Montreal, Canada and later served as a Shliach apprentice in South Africa. He was ordained in the Central Lubavitch Rabbinical College at 770 Eastern Parkway. He co-founded a venture philanthropy-based company benefiting national charities and presently serves as Associate Rabbi at the Shul of Bal Harbour. In his role as an inspirational leader and innovative strategist, Rabbi Zalman has proven his ability to cultivate an environment for a financially strong and spiritually connected Jewish community.

zalman@theshul.org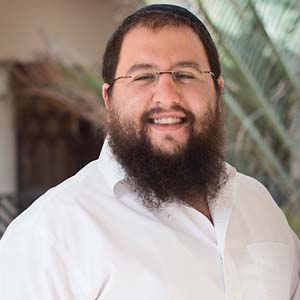 Fellow Liaison
Rabbi Farkash
Rabbi Farkash graduated with a master's degree in Rabbinic studies. He combines his knowledge and passion for Judaism, along with his leadership qualities, to create the most creative, effective and up and coming youth and teen programs. Rabbi Farkash and Deby live in Miami, Florida with their three beautiful children.

farkashs@icloud.com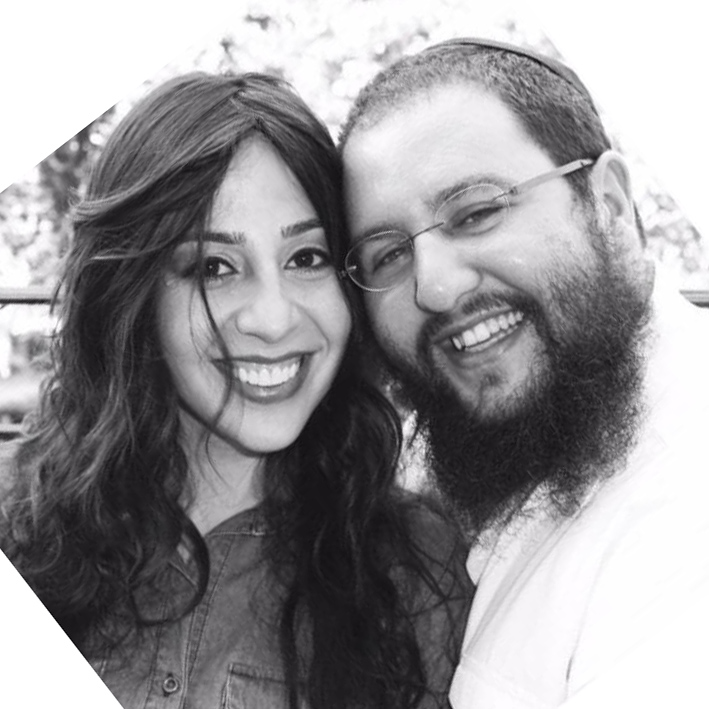 Fellow Liaison
Deby Farkash
Deby is dedicated, hard working, and a real team player. She holds a bachelor's degree in education and uses her experience and skills to teach women's classes, Hebrew school, post bat Mitzvah club, and one on one teen classes at The Shul. Rabbi Farkash and Deby live in Miami, Florida with their three beautiful children.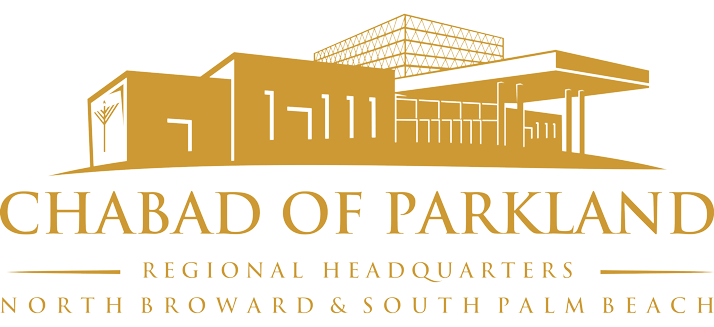 Parkland Chapter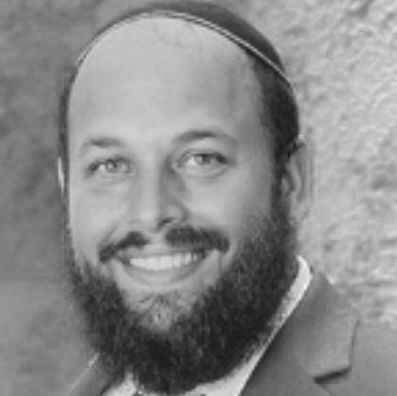 Director
Rabbi Shuey Biston
Rabbi Shuey Biston grew up in Miami Beach, Florida and attended Yeshiva in Brunoy, France, Kiryat Gat, Israel and the Rabbinical College of America in New Jersey . Rabbi Biston received his rabbinical ordination from the Chief Chabad Rabbi of Israel and served as an apprentice Rabbi, educating and inspiring communities in Sydney, Australia, and Malibu, California. Rabbi Biston is the rabbi of the Chabad of Parkland Center for Jewish Life, where his refreshing approach to Judaism has helped cultivate a beautiful and spirited Jewish community.

shueybiston@gmail.com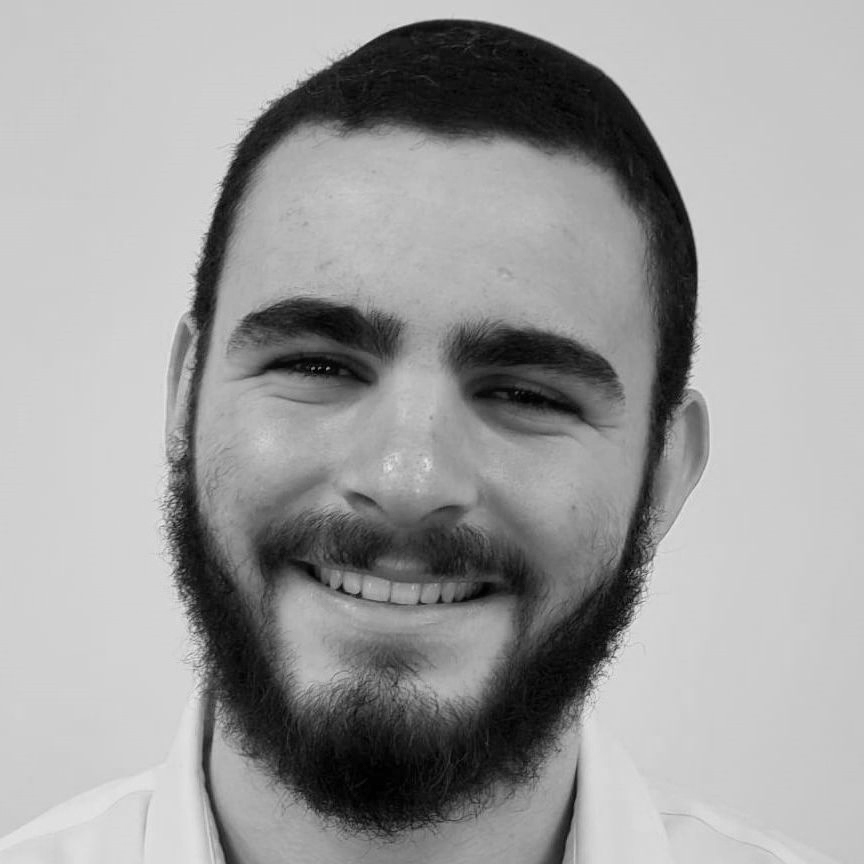 Administrator
Mendel Friedman
Mendel was born and raised in Brooklyn, New York. He completed his advanced yeshiva studies in New York, Florida, and Brunoy, France. He has extensive experience in organizing and directing community programming, cultivated around the world in various yeshiva internships. Mendel is excited to bring the Solomon Leadership Program to the Parkland community.

parkland@solomonprogram.org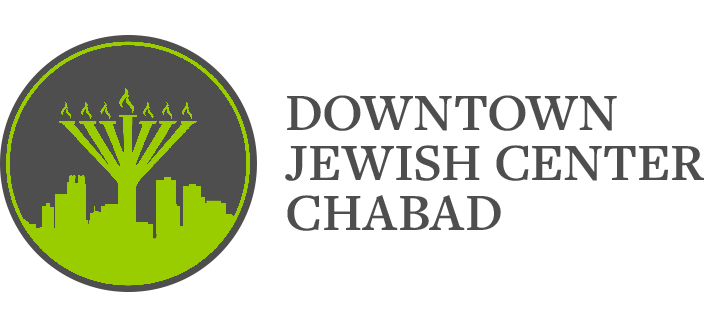 Fort Lauderdale Chapter