A Brave New World Of Retail
This article presents a detailed discussion of one company's why and how, and how that plays out in real life.
vogue.com/article/everlane-new-world-of-retail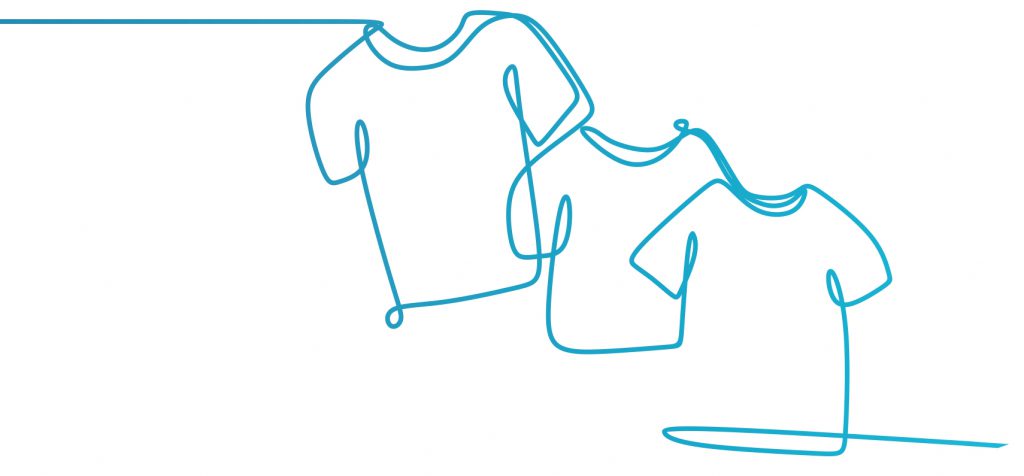 At the Everlane headquarters in San Francisco's Mission District, in a former laundry facility, the offices are white and bright, with sunlight filtering through the sawtooth skylight onto the open-plan desks. A dry-erase board stands next to the kombucha keg, covered in jagged, teenage-boy handwriting: "The ethical choice is the right one;" "Great design improves people's lives;" "Smart risks are worth taking." The notes are left over from the weekly all-hands meeting, explains founder Michael Preysman. Like the ideas, the handwriting is his.
Tall, with a dense, furry beard, Preysman wears head-to-toe Everlane. The son of Russian computer scientists, Preysman grew up in Silicon Valley and attended the same high school as Steve Jobs and Steve Wozniak. "You're surrounded by this idea that anything's possible, and that had a big imprint on my life," he says.
"It really started with 'Whoa, that $8 T-shirt sells for $60. That's stupid,' " he explains. The idea of "radical transparency" came in when Preysman considered how to convince consumers that his $16 T-shirt was of the same quality as the $60 one. He decided to tell them everything: how much the crewneck cost to make ($8), where it was made (Mola Inc. in Los Angeles), and how much the markup was (100 percent).
By lifting retail's Oz-like curtain, the brand appealed to a generation accustomed to 24/7 oversharing—why not observe every step of a T-shirt's journey from thread to doorstep? Call it fashion's version of farm-to-table.
Since launching in 2011 with two styles of cotton T-shirt, the company has doubled sales annually for the past four years, has expanded to everything from outerwear and underwear to Chelsea boots and twill weekenders, and reached two million customers in 2019.
For their denim line, Preysman scoured factories the world over before finding one that satisfied his ethical and environmental standards. Saitex, in Bien Hoa, Vietnam, is LEED-certified and recycles 98 percent of its water. All of Everlane's other factory partners, from Italy to China, meet these standards, helping the company further position itself as the anti–fast fashion option for affordable basics.
It is constantly seeking to improve its offerings and reduce its footprint in increasingly ambitious ways. After almost three years of research and testing, Everlane has created an entire line of outerwear produced from recycled plastic water bottles, called ReNew, and has vowed to eliminate all use of virgin plastic by 2021. They expect to recycle 100 million water bottles in the next five years. While many companies have offered one-off products featuring recycled plastic, Everlane's aim is to be able to tell customers, "You actually don't have an alternative," says Preysman; by default, all their products will incorporate this urgent environmentalism. "I don't know of any single company that has done that in this short order."
"The currency of leadership is transparency."

HOWARD SCHULTZ