The Diesel Dupe
The following two articles illustrate profound bad judgment.
blog.caranddriver.com/everything-you-need-to-know-about-the-vw-diesel-emissions-scandal/
It's been dubbed the "Diesel Dupe." In September, the Environmental Protection Agency (EPA) found that many VW cars being sold in America had a "defeat device" – or software – in diesel engines that could detect when they were being tested, changing the performance accordingly to improve results. The German car giant has since admitted cheating emissions tests in the US.
VW has had a major push to sell diesel cars in the US, backed by a huge marketing campaign trumpeting its cars' low emissions. The EPA's findings cover 482,000 cars in the US only, including the VW-manufactured Audi A3, and the VW models Jetta, Beetle, Golf and Passat. But VW has admitted that about 11 million cars worldwide, including eight million in Europe, are fitted with the so-called "defeat device".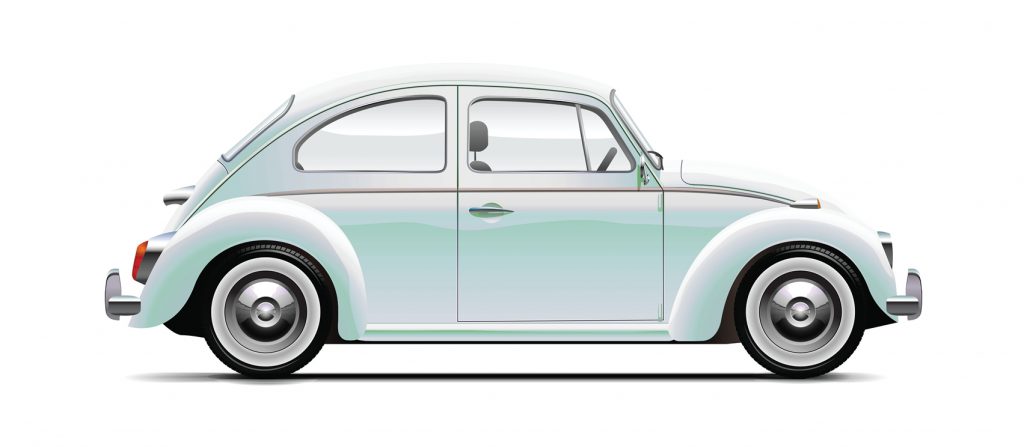 Full details of how the device worked are unclear, although the EPA has said that the engines had computer software that could sense test scenarios by monitoring speed, engine operation, air pressure, and even the position of the steering wheel.
When the cars were operating under controlled laboratory conditions – which typically involve putting them on a stationary test rig – the device appears to have put the vehicle into a sort of safety mode in which the engine ran below normal power and performance. Once on the road, the engines switched out of this test mode.
The result? The engines emitted nitrogen oxide pollutants up to 40 times above what is allowed in the US.
What started in the US has also spread to a growing number of countries. The UK, Italy, France, South Korea, Canada and, of course, Germany, have opened investigations. Throughout the world, politicians, regulators, and environmental groups are questioning the legitimacy of VW's emissions testing.
"We've totally screwed up," said VW America boss Michael Horn, while the group's chief executive at the time, Martin Winterkorn, said his company had "broken the trust of our customers and the public." Mr Winterkorn resigned as a direct result of the scandal and was replaced by Matthias Mueller, the former boss of Porsche.
"My most urgent task is to win back trust for the Volkswagen Group – by leaving no stone unturned," Mr Mueller said on taking up his new post.
In addition to taking a hard hit in the stock market, this cover up is projected to cost VW upwards of $28
billion dollars in retrofits and fines.
"Who had deceived thee so often as thyself?"

BENJAMIN FRANKLIN