Yogurt Buyers Send Dannon Back To The Farm
This story examines how Dannon changed their Strategy drastically based on market pressure. They were compelled to come up with a true imposition and force for change.
Dannon, the American arm of the giant French food company Danone, has faced stiff competition in its yogurt business in recent years from newcomers like Chobani and Noosa. Under the leadership of Emmanuel Faber, its chief executive, Danone has cut costs, reformulated products to reduce sugar, and worked to improve sales of its baby formulas and nutritional supplements in overseas markets. The steps Dannon is now taking are aimed at fortifying it against further threats to its dominance.
Sourcing milk directly is a sharp departure from the way big dairy companies usually get their milk. Typically, dairy farms load their milk into refrigerated trucks, which take it to a plant where it is combined with milk from other farms and processed. Now, all the milk in Dannon's yogurt will come directly from farms and two co-ops, whose members have agreed to the plan. Some 40 percent of Dannon's milk will come directly from seven family farms like McCarty Family Farms, which has three dairy operations in Kansas and one in Nebraska.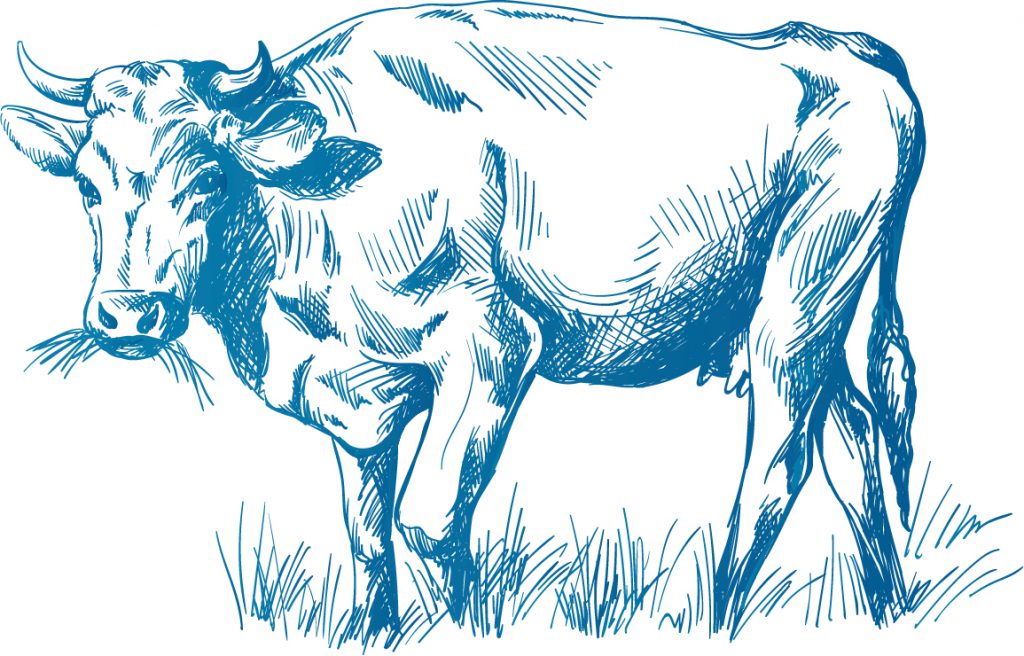 The McCartys agreed to be guinea pigs of a sort, striking a deal with Dannon in 2011 that served as a test of what the company was trying to do. Because of that deal, their dairy herd has more than doubled to 8,500 cows spread across four farms and producing roughly 76,500 gallons of milk a day. The partnership with Dannon also allowed the McCartys to also build a milk condensing plant that reclaims 20 million gallons of water a year, which they use to water fields where they grow some of the feed for their herd and for other purposes.
Those farms also have agreed to feed their cows feed without genetically modified ingredients, an objective which presents a big challenge for Dannon. Cows supplying milk for the three brands currently included in the new program — Dannon, Oikos and Danimals — are expected to make the transition to non-G.M.O. feed by 2018. Beginning this summer, those brands, which account for roughly half the company's sales in the United States, also will begin eliminating G.M.O. ingredients, for example, by replacing beet sugar with cane sugar.
"Sometimes I wake up sweating and thinking, what are we getting into?" Mr. Lozano of Dannon said. "We don't know how we're going to do all this, but I'm glad we're aiming high. It shows we have the right level of ambition."
"All men can see these tactics whereby I conquer, but what none can see is the Strategy out of which victory is evolved."

SUN TZU